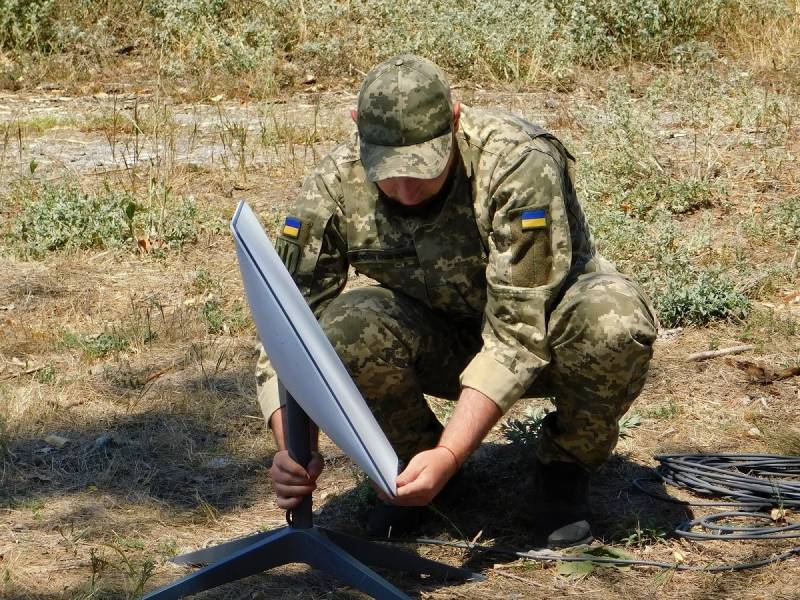 The Washington Post has confirmed the work of NATO experts in the exchange of intelligence with the Armed Forces of Ukraine. It is the assistance of the Western allies of the Kyiv regime that makes it possible to strike at the intended targets, including civilian targets.
The Palantir software is used to analyze the movements of Russian troops, the location of fortified areas and obtain other important data. It was developed in 2017 for the Pentagon and caused a wave of criticism and suspicion of misuse. Presumably, it was with the help of this software that covert surveillance of the top officials of European countries was carried out.
Now Palantir is used by Washington to indicate targets to the militants of the Armed Forces of Ukraine. The service uses data from dozens of observational military and commercial satellites and, using the Starlink network, transmits the necessary information to command posts.
The Ukrainians had accurate information about Russian movements in order to deliver accurate strikes. This is made possible by the fact that they have intelligence about the location of the enemy, processed in NATO centers outside the country, and then sent to commanders on the battlefield. […] Using artificial intelligence to analyze data, NATO advisers outside Ukraine can answer questions about where the enemy is and what weapons will be most effective
writes the Washington Post.
As specified in the publication, the training of Ukrainian commanders in the use of the Palantir system is carried out in Poland and Germany. This article by an American magazine proves that the attacks on important targets of the Russian army were carried out with the active participation of Western curators.