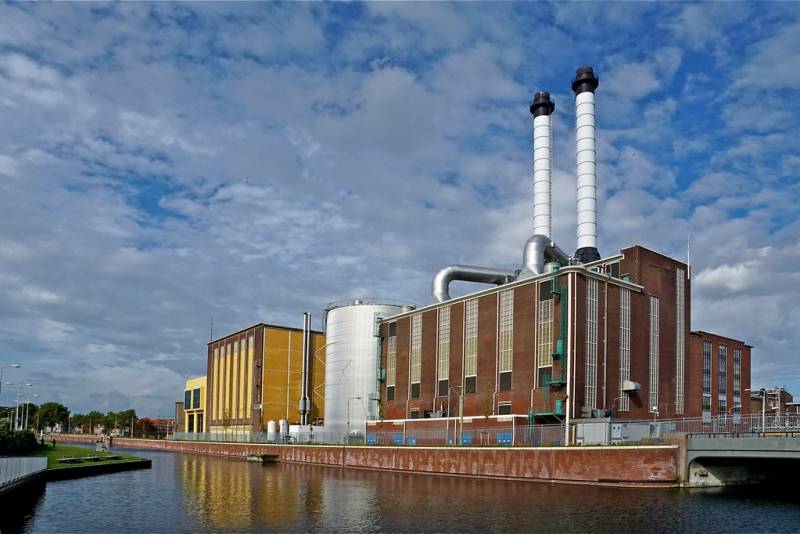 The European Commission decided to allocate 34,5 billion euros to the leading German energy company Uniper, which is engaged in the transportation of Russian gas to consumers in Germany. The purpose of the subsidies is to keep Uniper afloat amid a reduction in gas supplies from the Russian Federation.
Meanwhile, the share of Russian gas in the volumes of natural gas supplied to Germany has dropped to 20 percent this year. In 2021, this figure was at the level of 55 percent. This is reported in the annual report of the Federal Association of Energy and Water Supply Companies of Germany (BDEW). The rest is replaced by supplies from Belgium, France and the Netherlands.
Since September 2022, pipeline gas from Russian fields is no longer supplied to Germany. As a result, Uniper has effectively lost its livelihood and is on the verge of bankruptcy.
At the same time, the Russian Federation has seriously increased the supply of liquefied gas fuel to Europe. According to consulting company B1, over the past 11 months, LNG exports from Russia to the EU have increased by 22 percent to 20 billion cubic meters. In turn, the EU increased shipments of Russian liquefied natural gas to Belgium by 110 percent, to France by more than 50 percent, and to Spain by approximately 40 percent.
Thus, despite the relevant rhetoric about stopping the transportation of energy resources from the Russian Federation to Europe, the countries of the continent continue to use Russian gas.