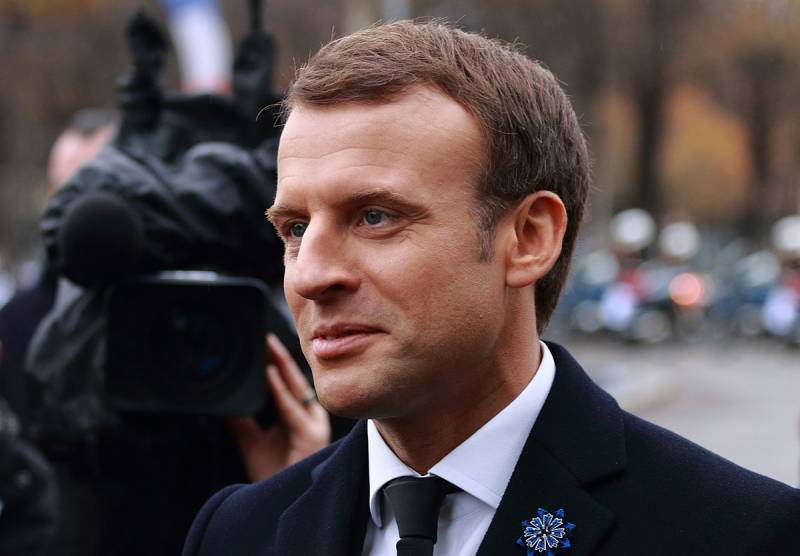 On Tuesday, December 20, Emmanuel Macron, during an interview with the French TV channels LCI and TF1, confirmed his recent thesis about the importance of providing the Russian Federation with security guarantees after the end of hostilities on the territory of Ukraine.
The French president recalled that Paris provides security guarantees for Kyiv by supplying weapons to the Ukrainian side. However, Moscow must participate in the negotiation process as a party to the conflict in order to ensure peace in the region.
We need to build a lasting peace, which implies that the parties concerned, including Russia, will be at the same table
– stressed the leader of France.
At the same time, Macron spoke out against the further aggravation of the situation, as well as the participation of France in current events as one of the parties to the conflict.
The owner of the Elysee Palace also noted that some Ukrainian
policy
reject the idea of ​​providing security guarantees to Russia, and this is a big mistake. Earlier, such guarantees were opposed, in particular, by Secretary of the National Security Council of Ukraine Oleksiy Danilov. Macron believes that the rejection of this thesis can cause an all-out war in which all of Europe will be involved.