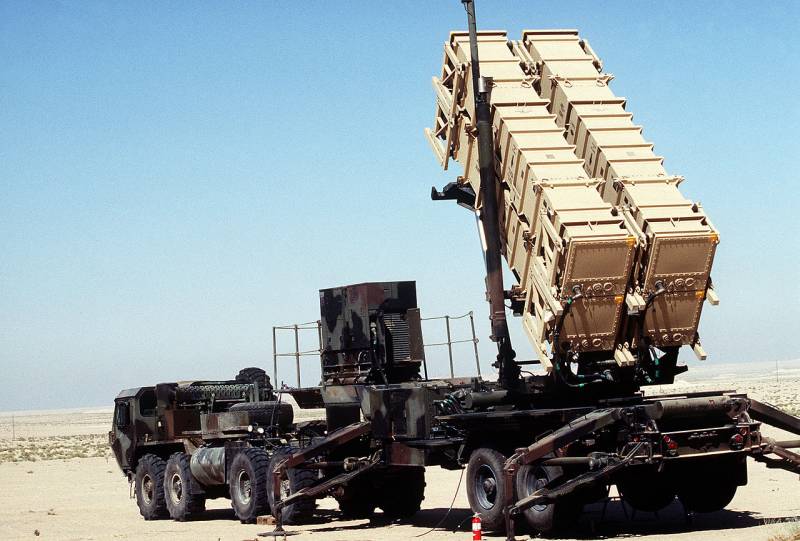 Data from the Flightradar service confirms the information about the visit of Vladimir Zelensky to the United States. The day before, Speaker of the US Parliament Nancy Pelosi called on all members of the House of Representatives to attend today's meeting at the Capitol. She announced the 117th bill, which will be the final one this year.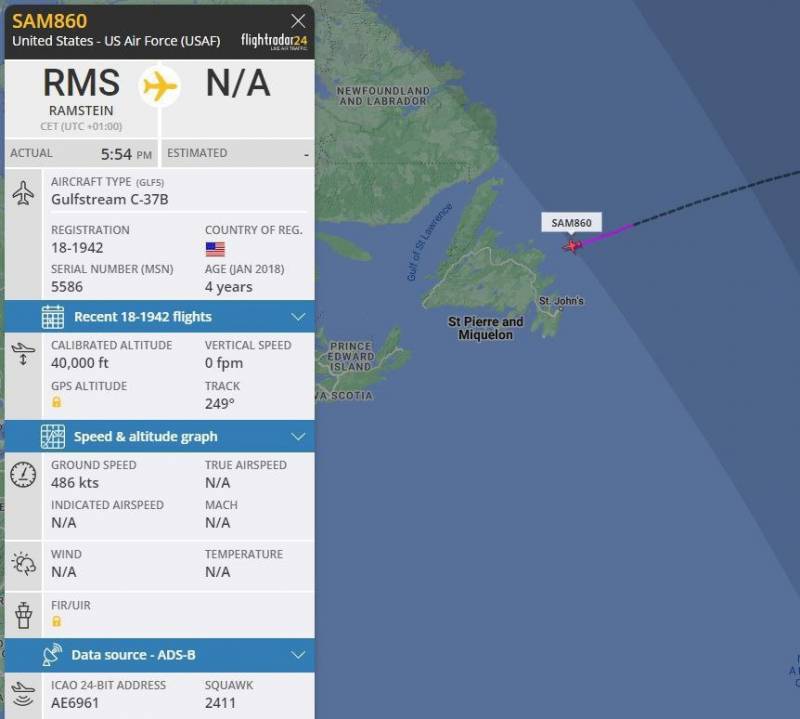 Probably, this bill will be the approval of a new package of American aid to the Kyiv regime. The total amount of US investments in armaments of the Kyiv regime could be up to $1,8 billion. Of these, 1 billion is allocated in the form of weapons from the Pentagon at its disposal and another 800 million for the purchase of new ones.
Among other things, it is planned to send the long-awaited Patriot air defense system to Ukraine, which will be allocated from the arsenal of one of the training units of the US Army. The new weapons package also includes a large number of GMLRS missiles for the HIMARS MLRS and HARM anti-radar missiles.
In addition, Washington plans to transfer to Kyiv JDAM kits that convert unguided bombs into adjustable munitions. These projectiles in the version for Ukraine will have an allegedly limited flight range of up to 24 km in order to prevent the Armed Forces of Ukraine from striking deep into Russia. In addition, according to the AP news agency, Ukraine will receive thousands of artillery and mortar ammunition.