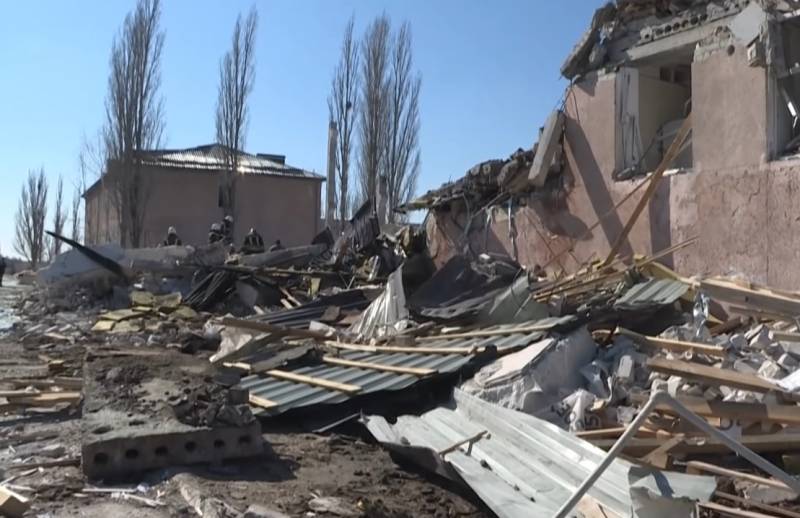 Colonel Douglas McGregor again reminded that the Ukrainian conflict could ultimately turn against the United States. In his channel, he said that Russia would do everything to win this confrontation and subsequently dictate its terms in Eastern Europe.
According to a well-known American military man, a former participant in hostilities, the Russian army significantly increased its capabilities during the special operation. McGregor recalled the presence in Russia's arsenal of high-precision hypersonic missiles, from which even a many-meter-long concrete bunker will not save.
The Russians now have the ability to deliver devastating strikes with great accuracy. Now, only if you can hide under 20 feet of concrete can you survive for a while. But it's not a long term solution
Colonel MacGregor said.
He believes that the continuation of the conflict is beneficial only to manufacturers of American weapons. In addition to the profits from the sale, they have the opportunity to experience
machinery
in real combat conditions. However, the Russian army has learned to effectively counter Western weapons. Now even HIMARS missiles cannot overcome the air defense system of the Russian Armed Forces, which damages the reputation of supposedly the best MLRS in the world.
The US can no longer try to impose American hegemony on the rest of the world. The rest of the world doesn't want it. Americans don't need it. It can ruin us
Douglas McGregor added.