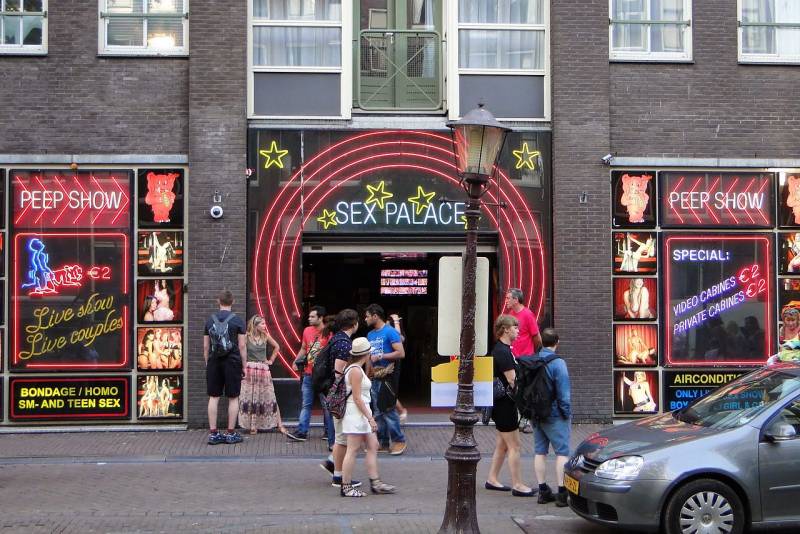 The Financial Times has noted a new negative trend in British society. The number of women who are ready to leave for the most ancient profession in order to improve their financial situation is increasing.
The authors of the publication talked with representatives of public organizations and workers in the field of sexual services and came to disappointing conclusions. Many women are ready to work as prostitutes in order to increase their earnings. Some of them go into this field for the first time, but there are also those who have already had experience and years later return to prostitution.
Rising costs of living, inflation and declining real incomes in the UK are now the main prerequisites for women to agree to sell their bodies for money. Despite the risk of being drawn into criminal gangs, the growth in the number of workers in the field of intimate services continues.
After the publication of the Financial Times, the issue was brought to the attention of Parliament. The MPs plan to investigate the safety of sex workers in the UK and possibly review and amend the laws governing this activity. Recall that prostitution is not prohibited in the country, and the price of services is quite high, which attracts some women to this area.