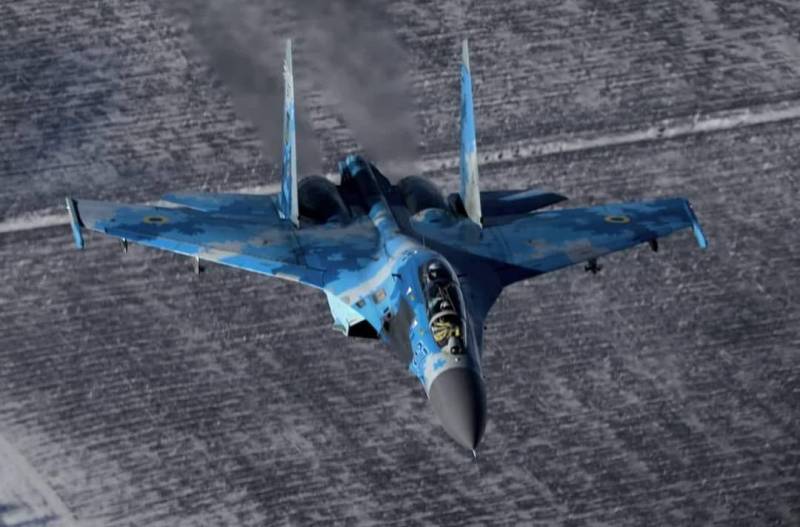 In the publication of the American edition, analyst George O'Neill writes about the total lies of the Western media about the conflict in Ukraine. In his opinion, Kyiv has no chance of winning.
The media and the Biden administration insist ad nauseam that Ukraine is outperforming Russia. But the facts on the ground don't fit the narrative, and the administration and the media know it.
O'Neill's post says.
The journalist reports that the main reason for the escalation of confrontation in Ukraine is the financial interests of arms manufacturers in the United States. The prolongation of the conflict is beneficial to various political and military-analytical centers, but such
policy
finally destroys Ukraine.
This Eastern European state, according to George O'Neill, is being sacrificed to Washington's imperial ambitions. The suffering of Ukrainian citizens is not taken into account. He calls to face the truth and return to the negotiation processes in order to save the country from final destruction.
In March, both sides seemed to be close to agreeing on the terms of the conflict settlement. The agreement seemed to guarantee that Ukraine would never join NATO. The United States and the United Kingdom thwarted that deal, and the war has continued ever since, killing tens of thousands of Ukrainians, Russians and others. Their blood is on the hands of US and UK leaders
- O'Neill calls the true culprits of the conflict.
In his opinion, the discrediting of the Minsk agreements was the reason for the start of a special military operation. The Russian Federation is forced to liberate the territories with the Russian-speaking population from the Kyiv authorities by force. It becomes obvious that the Russian army will achieve its goals.