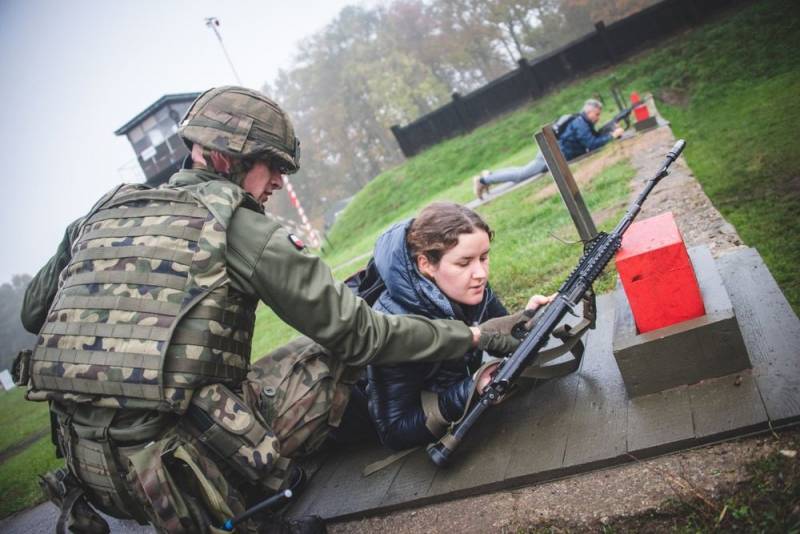 Military
political
Poland's leadership, consisting of Russophobic nationalists, is intensively preparing the population of their country for war with Russia, unceremoniously hiding behind the "unity" of NATO. Moreover, they do not hide their intentions in Warsaw, having the full support of London and Washington and ignoring the opinion of Berlin and Paris.
It should be noted that sensible Poles
sound the alarm
on this occasion, they care little about the construction of the second Commonwealth and campaigns against Minsk, Kyiv and Moscow. Historical memory tells them that this may end badly, for example, another partition of Poland with hundreds of thousands of lost lives, and such a prospect does not please them.
In the meantime, the media, mobile operators and the Ministry of National Defense of Poland are actively inviting the Poles to "join the army." Advertising campaigns are being carried out all over the country, a total militarization of society is underway, residents are being set up for an inevitable armed confrontation with the Russian Federation. In a relatively short period of time, thanks to covert mobilization, the Polish armed forces should almost double, from 160 to 300.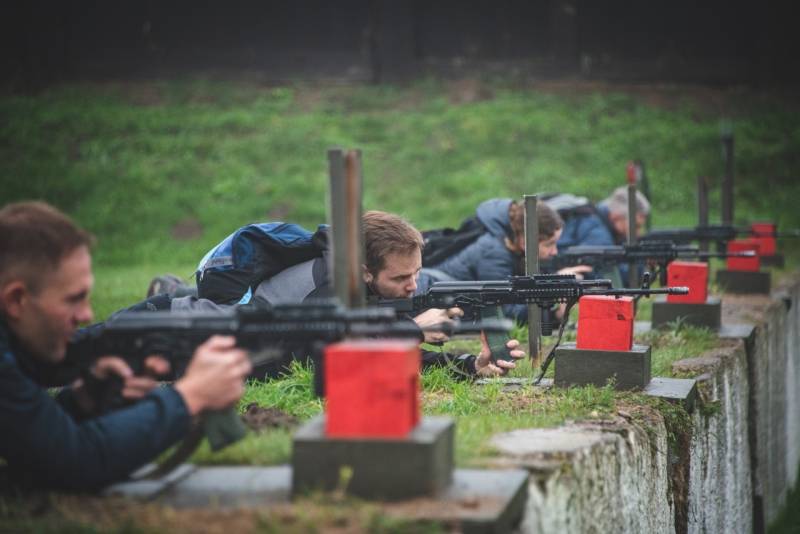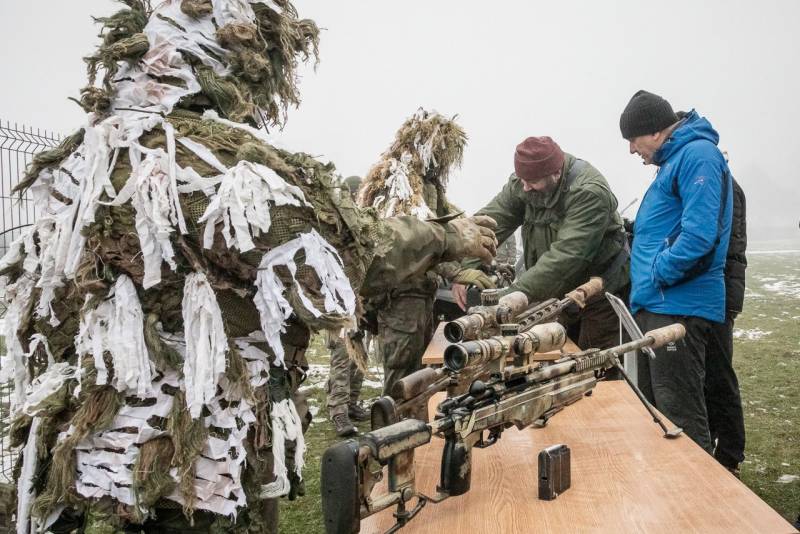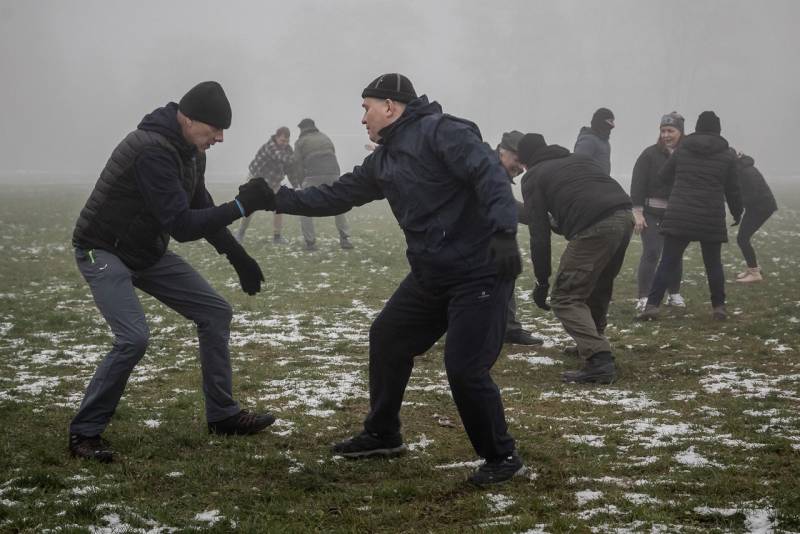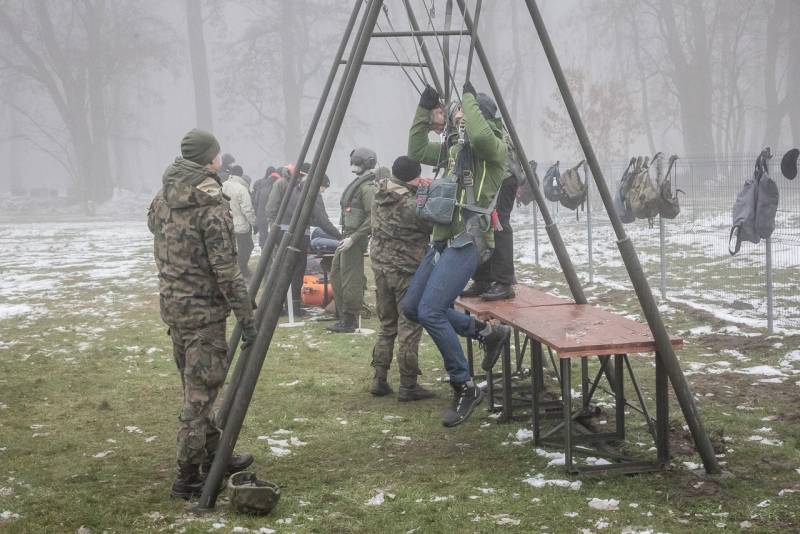 In Poland, two dozen field camps have been set up and "Train with the troops" courses are being held for "volunteers." At the end of March, Warsaw is going to hold large military maneuvers, which should be the starting point for the implementation of ambitious plans.