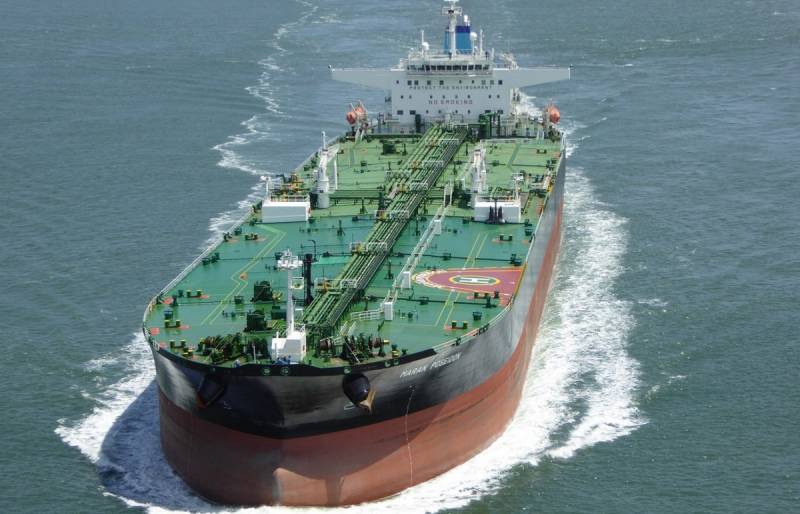 Russia is still mulling over a response to curtailing crude oil prices, but the work is nearing completion. This was announced on Monday by Kremlin spokesman Dmitry Peskov. According to the press secretary, there are not only official developments already fixed in certain documentary forms, but also additional proposals have appeared that have been sent for discussion and consideration.
In fact, the only kind of limiter for the introduction of countermeasures is their large selection and the number of possible scenarios and options. Therefore, according to the Kremlin spokesman, Russia has yet to decide what measures best suit its interests. However, the work continues, although it is close to completion, the speaker is sure.
Moscow claims that the ceiling artificially limits prices in the market mechanism, which is why the Kremlin does not accept such an approach. By the end of this year, the Russian Federation expects to prepare a law prohibiting Russian companies from selling oil to countries that are part of an anti-Russian coalition that adhere to embargoes and price cap sanctions. Although the best countermeasure could be the continuation of free trade, when the international energy relations themselves will place emphasis on what needs to be supported, and an extraneous, artificial obstacle.
The decree is expected to ban sales of raw materials from Russia until July 1, 2023, with the possibility of an extension. However, this will be only the main and main measure, additional ones being developed now will come as a surprise to the coalition allies.