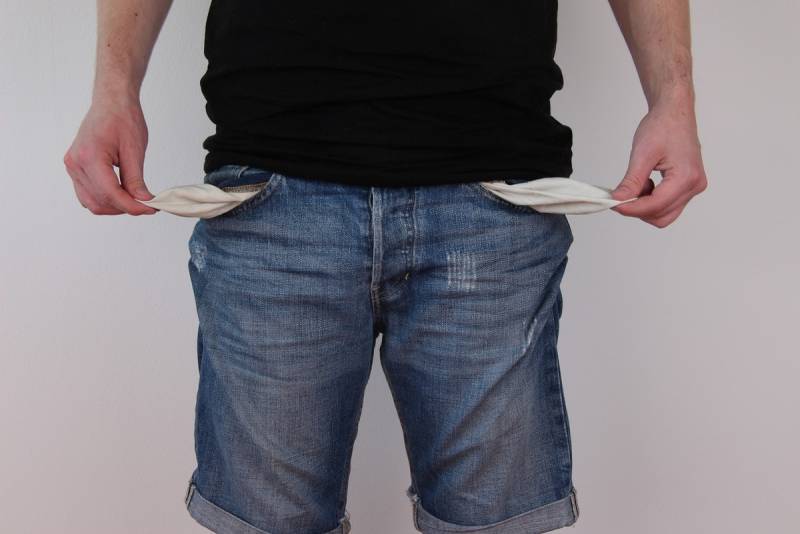 An incredible increase in the entire range of prices, especially for energy, which has led to an increase in the cost of living, threatens to collapse the German society. For Germany, this could have dramatic consequences. In fact, Germany is on the way to becoming one of the depressed states, the country of the poor. The German sociologist Ulrich Schneider spoke about this in an interview with the local edition of Focus.
The almost instantaneous increase in the cost of living has led to an increase in poverty or even destitution. And this happens in not the very last
the economy
EU, but in Germany. People who were somehow low-income became even poorer, their purchasing power sank even more. Such segments of the population no longer know how they can financially live for a month. The expert warns about it. In his opinion, the composition of the impoverished strata of society has expanded too much, has acquired a dangerous mass.
Schneider also points out that even the middle class are beginning to experience difficulties.
The worst thing is that there are no reserves, in which case a faulty washing machine or a scheduled car maintenance quickly turn into a real disaster.
Schneider says.
Summing up, the sociologist bitterly states that for those who are still afloat, anxiety due to the crisis is gradually turning into real fear. Those who have suffered, turning into beggars, are already moving into a state of despair.