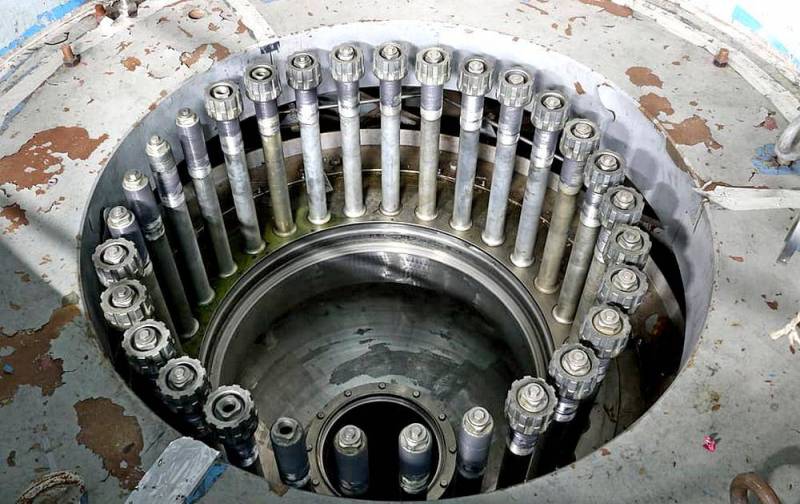 The French energy generating company EDF will not be able to complete the repair of two energy facilities on time and is forced to extend work on them until June. We are talking, in particular, about the Penly-2 and Colfech-1 reactors.
Thus, the completion of the repair of Penly-2 was postponed from January 29 to June 11, the commissioning of Colfech-1 is postponed from February 18 to June 11. Along with this, repair work on the Civaux-2 and Cattenom-3 reactors will be postponed until March.
Earlier in France, 18 out of 56 industrial nuclear reactors were stopped for scheduled repairs. In 12 of them, back in the spring, rust was found on the welds connected to the primary circuit of the pipes of the emergency reactor cooling system. EDF undertook to complete all the work before winter, but for a number of reasons it did not meet the deadlines.
Meanwhile, according to the local power grid operator RTE, the failure of the French power industry to complete all the work on restarting power facilities as scheduled could lead to undesirable consequences for the entire energy system of the country this winter. Neighboring countries may also suffer from a lack of electricity. Due to the current situation in the first months of the coming year in France, temporary power outages are possible.
Concerns about a possible shortage of electricity are also expressed in Sweden, where the authorities plan to use the capacity of a backup thermal power plant running on fuel oil.