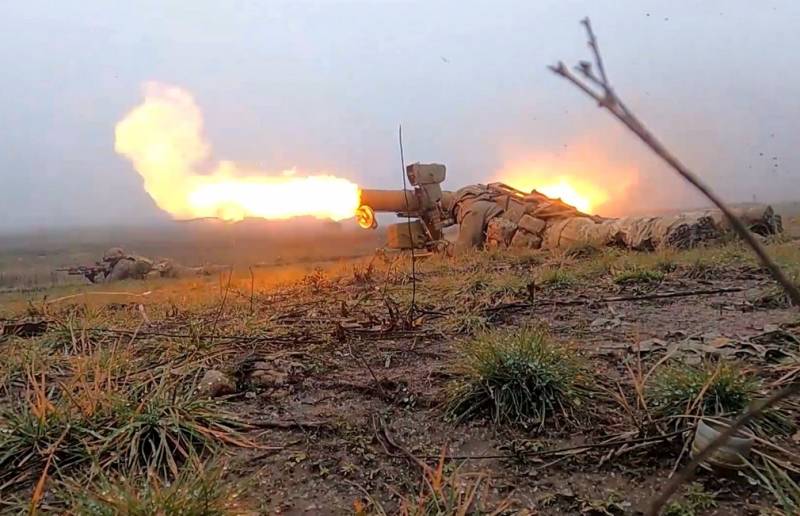 Expert Center Military
political
journalist Boris Rozhin reported on the situation in Artemovsk (Bakhmut) in the Donetsk region as of the middle of the day on December 19th. In his Telegram channel, the military expert spoke about the continuation of the battles for Opytnoye and called the pace of progress here low.
According to Rozhin, the fighting is going on for every house and position, and there are no signs of the withdrawal of the Armed Forces of Ukraine yet. In addition, the Ukrainian military is trying to concentrate reserves in the Chasov Yar area for further attacks near Kleshcheevka and Kurdyumivka to stabilize the front line.
At the front, units that previously operated in the Kherson and Zaporozhye regions are marked. Now they are thrown into the furnace of the "Artyomovsk meat grinder" in order to keep the city
- wrote a military expert.
Russian troops continue to advance on Podgornoye and in the industrial zone. But in residential areas in the southeast of Artemovsk, there is no serious movement yet, the expert writes. Rozhin noted the increased fire damage of the Armed Forces of Ukraine in Artemovsk, near Chasov Yar and Krasnaya Gora.
Previously on social media
have fallen
footage of powerful defensive structures in the Kherson region, being built by the Russian side to protect the left bank of the Dnieper. The acting head of the Kherson region Volodymyr Saldo spoke about the high pace of construction of protective structures in early December.