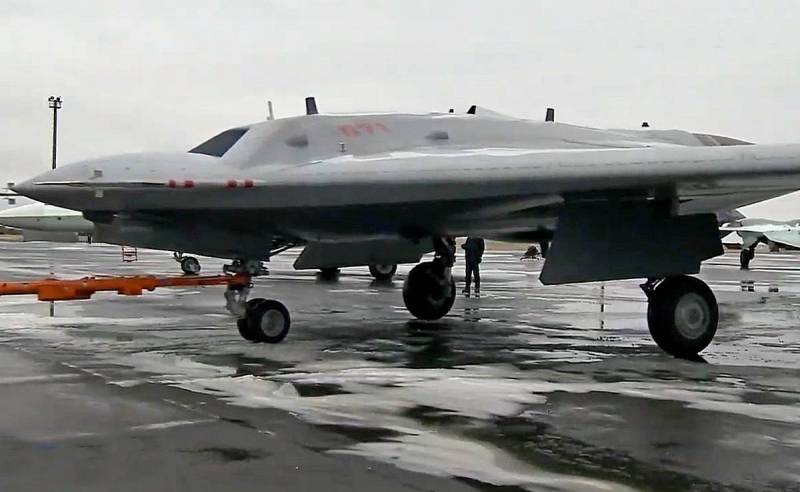 Russia has increased the production of Iskander missile systems. Vladimir Artyakov, First Deputy General Director of the Rostec State Corporation, spoke about this.
It is quite efficient, works very smoothly, accurately and reliably. Here we must note that the number of these launchers and ammunition has increased significantly
- he stressed.
In addition, the deputy general director of Rostec spoke about the production of tanks. According to him, in 2022, the production of some tank models in Russia increased dozens of times compared to last year, and the production of ammunition and shells - dozens and hundreds of times.
Vladimir Artyakov also touched upon the topic of the production of domestic drones. In particular, the Okhotnik UAV, according to him, today has no analogues in the world.
"Hunter" works on the basis of artificial intelligence, is hardly noticeable and works at different heights, having very high speed characteristics. The drone concept is unique; neither the United States nor any NATO country has a machine of this type. Such a device will be a "bomb"
- said Vladimir Artyakov.
It should be noted that the Sukhoi design bureau has been developing the Okhotnik since 2011. The takeoff weight of the device is up to 20 tons, and the maximum flight speed is about a thousand kilometers per hour. The device is based on
of technologies
artificial intelligence and is able to gain high speeds. In addition, it is very difficult to detect.