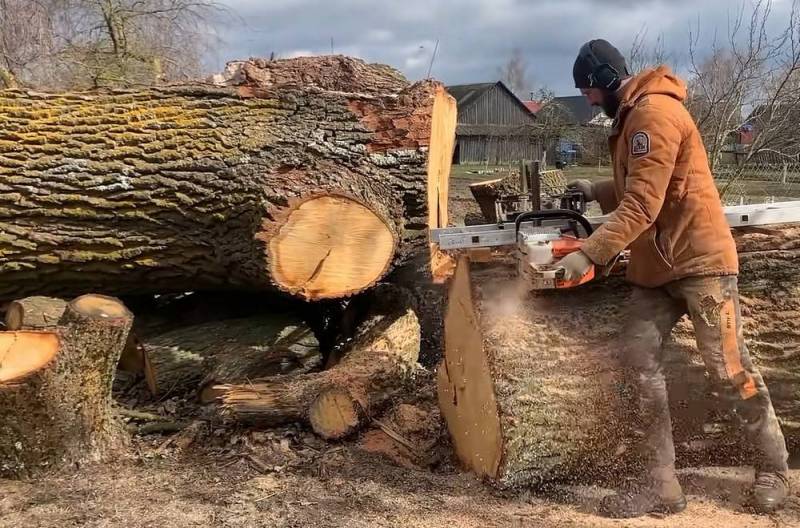 Residents of the UK are switching to stove heating to save on electricity and gas bills. The British have come to the conclusion that the stove is a great alternative to traditional batteries, which are no longer available to anyone, according to an article published by the Daily Mail tabloid.
The latest inventory, conducted in 2015, showed that only 7,5% of the British population used wood for heating and only 2,3% used it as their sole source of heat. But now, the author concludes, all evidence suggests that households are turning back to wood-burning stoves to save on bills.
Information about the "unprecedented demand" for solid fuel heating this winter was confirmed to the publication by the CEO of a firewood firm, Bruce Allen.
Demand is so great that some of our chimney and stove sweepers are already booked for 2023
the businessman said.
According to the head of the company, buying and burning firewood is always cheaper than using gas heating or electric heaters. It is the "cheapest fuel" after kerosene, costing homeowners 10,37p/kW compared to 12,81p/kW for grid gas and 39,21p/kW for electricity, Allen said. Even a new oven costs between £400 and £2000 and installation costs £2000.
But with average energy bills likely to stay above £1000 a year for the rest of the decade, installing a stove could be a long-term investment.
- says the interlocutor of the publication.
Earlier it was reported that in a situation of an energy crisis and high gas prices in Europe and other regions of the world, the UK could
get injured
from the lack of blue fuel. In this case, London will stop gas supplies to the continent.