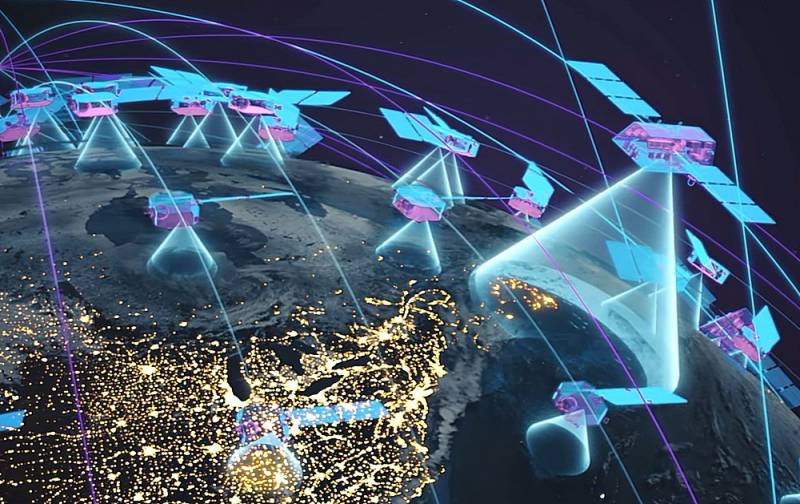 The Marathon orbital group, which is part of the Sphere federal project, is planned to be used in the interests of aviation. This is reported by Roscosmos. It is clarified that on the basis of the Marathon spacecraft, within the existing restrictions on mass and energy, it is planned to implement mobile Internet of things services, as well as solve problems in the interests of aviation.
The devices are supposed to be mass-produced, with a production frequency of one satellite every two days. In total, the Marathon IoT orbital constellation will consist of 264 satellites and will cover the entire globe.
Recall that the Sphere project to create a global network of satellites to provide the territory of Russia and other countries with Internet and telephone communications was announced back in June 208 by Russian President Vladimir Putin.
It is assumed that the Sphere constellation will include five communication satellite constellations. These are Yamal, Express-RV, Express, Skif and Marathon. In addition, five constellations of remote sensing of the Earth will be included in the project. These are Berkut-X, Berkut-O, Berkut-VD, Berkut-S and Smotr.
We add that the Sphere project is considered an analogue of the Starlink satellite constellation. And the deployment of the Marathon-IoT system is one of the priority areas of the project.
As explained in Roskosmos, "Sphere" can create 33 thousand jobs.