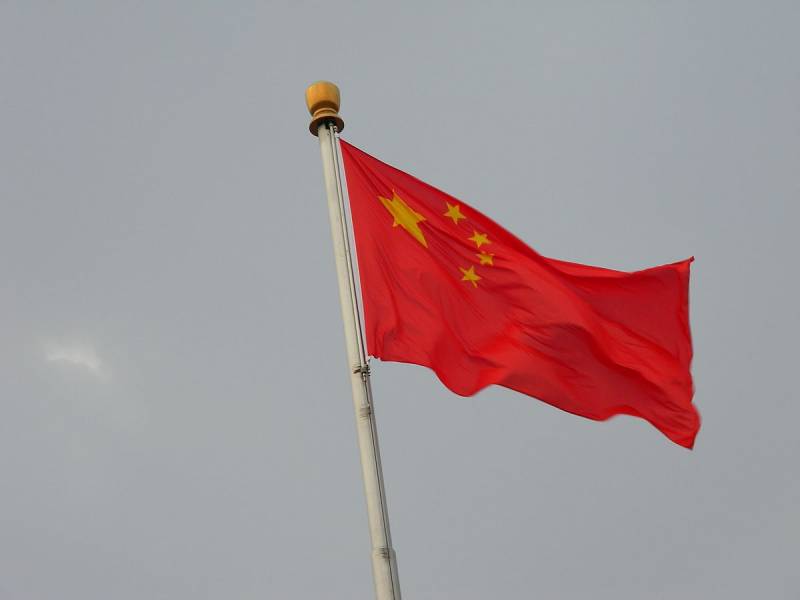 Beijing, seeking to create a broad coalition against Washington in the WTO, is trying to influence the United States through this organization and call to account for protectionism and disrespect for the rules of world trade.
The United States, defying the principles of international trade relations, is imposing protective duties and forcing foreign companies to comply with its own export regulations.
It is important to note that China's position on this issue is shared by many countries that are generally loyal to the US global dominance: Canada, Japan, Turkey, and the EU states. They account for about half of US exports, which is about 3,3 trillion dollars a year. In total, US foreign trade is estimated at about $6 trillion annually.
Thus, most of Washington's deals with other countries are carried out on the principle of double standards. Given the continued global dominance of the United States in the monetary sphere, the current state of affairs leads to imbalances in world trade. The unipolar world is becoming the reason for the excessive influence of the United States on global processes, which makes China and a number of other countries think about the transition to a multipolar world. It is quite possible that such a peace can only be achieved through a trade war.