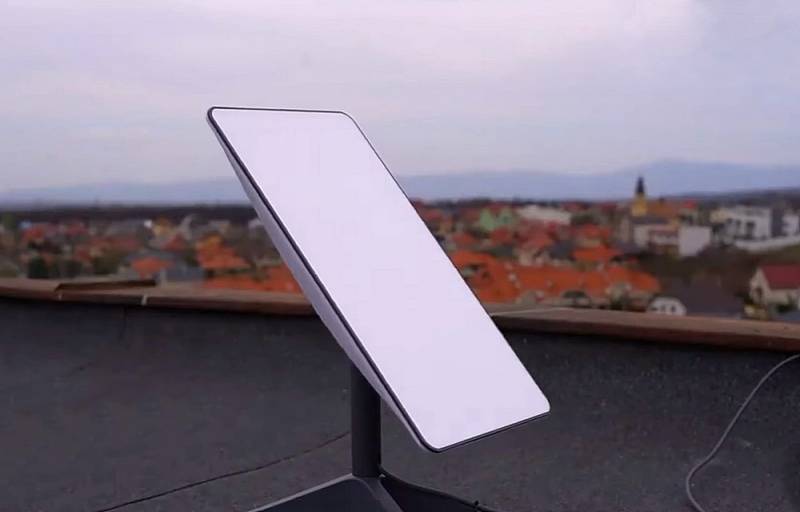 The Russian army will soon receive a new Borshchevik complex, the main purpose of which is to hunt for Starlink terminals. Testing of the new system is in its final stages.
The Starlink satellite Internet system has become a real headache for the Russian military in the NVO zone. It plays a key role in providing communications and command and control units of the Armed Forces of Ukraine. The slightest failure in the operation of the system instantly affects the combat capability of the Ukrainian army. True, causing this failure until recently was not so simple.
This is what the Borshchevik complex is intended for. It is able to find the location of Starlink terminals at a distance of up to ten kilometers. In this case, the direction finding error does not exceed sixty meters. In the future, the location coordinates of satellite Internet terminals will be transmitted to artillery units for destruction.
According to experts, one of the advantages of "Borshchevik" is the ability to install a direction finding complex on a car chassis. This will make its use on the line of contact as convenient and fast as possible.
It should be noted that the development of the Borshchevik direction finding complex was carried out by the private company Sestroretsk Arms Plant. Many experts, by the way, have long called on the RF Ministry of Defense to give part of the contracts under the State Defense Order to private companies. Because state corporations are often too slow in executing military orders.