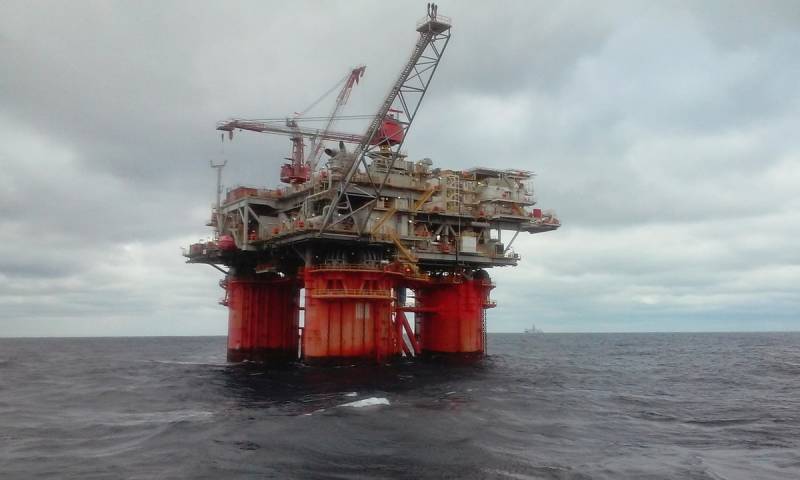 The alliance of oil producing countries from OPEC again failed to produce as much oil as was planned and secured in the deal. And not by a few thousand barrels per day, the deficit was about 1,8 million barrels per day. Worst of all, this phenomenon has taken on the character of a trend, a normal state, from a single occurrence. It is obvious that all this will affect the global hydrocarbon market, moreover, in the most negative way. Irina Slav, columnist for the OilPrice resource, writes about this.
The US government is trying to solve the dilemma of fixing its domestic energy problems and the cost of fuel at gas stations, while trying to influence Russia. And the White House did not find anything better than to ruin its strategic oil reserve and impose a price-ceiling embargo harmful to the West. As a result, the cost of raw materials only increases, and Washington has a need to replenish reserves.
Experts in this case have a bad
news
for the leadership of the world hegemon: not least thanks to his own actions, commodity prices will remain high for a long time. Simply put, the era of cheap oil has come to an end. The price ceiling for black gold, set by the coalition, in this case, not only will not help, but rather, it will even hurt and make quotes grow.
The future of oil actually depends on two factors - the reluctance of OPEC to produce more and the desire for a carbon-free
the economy
exacerbated by sanctions against the Russian Federation. It is these factors that will lead to an increase in the cost of raw materials and the transition to a state of chronic shortage.