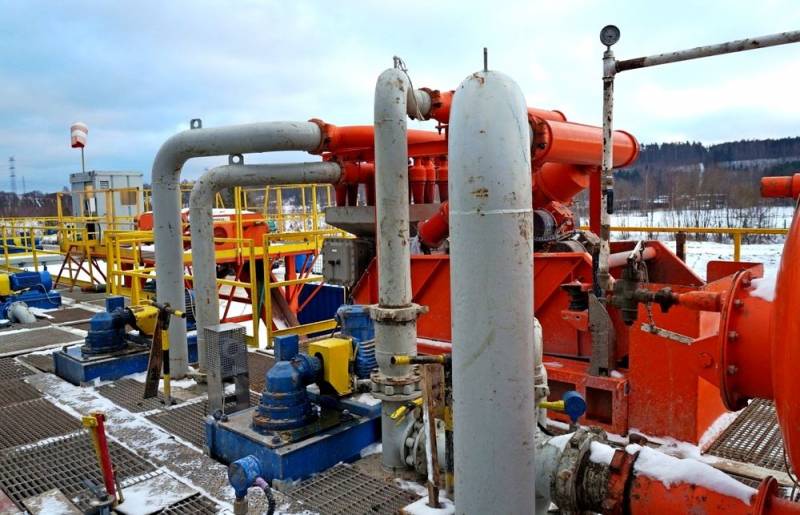 Serbian Energy Minister Dubravka Djedovic's statement that his country is exploring the possibility of expanding gas ties with neighboring states in order to reduce dependence on supplies from Russia has excited the Russian public. This drew the attention of Russian expert Konstantin Dvinsky, who explained in detail what such a desire of the Serbs means.
The economist noted that now the Serbs receive Russian gas through the Balkan Stream pipeline, which goes in transit through Bulgaria and Serbia to Hungary. This is a continuation of the TurkStream main gas pipeline, laid from the Russian Federation to the European part of Turkish territory along the bottom of the Black Sea.
Gazprom supplies Serbia with 2,2 billion cubic meters of gas (62% of needs). At the end of May, Moscow and Belgrade signed an agreement under which Serbia will pay from $310 to $408 per 1 cubic meters of blue fuel in the next 3 years (according to the oil formula). Considering what quotes have been holding in Europe for the last year, Serbia is clearly not offended. Even Vučić himself called such prices "fantastic", emphasizing that otherwise the country would have faced bankruptcy.
- he added.
The expert pointed out that Serbia wants to connect to the delivery of gas from Azerbaijan, pumped through the Southern Gas Corridor. But in order to do this, the Serbs need to build an interconnector (a pipeline that allows exchange) with Bulgaria. In addition, the Serbs are also exploring the possibility of connecting to LNG terminals in Greece, as well as connecting North Macedonia, Albania, Bosnia and Herzegovina, Romania and Croatia to the GTS.
He stressed that gas supplies via different routes do not yet mean diversification of the country of origin of the raw material itself. The Russian Federation and Azerbaijan are exchanging swaps (a trade and financial transaction), so Russian blue fuel can easily get to the Balkans through the TANAP-TAP system.
All these plans are similar to the fact that Serbia first of all wants to become a transit state for the supply of energy resources. And for this there are considerable prospects. They have guaranteed supplies of 2,2 billion cubic meters of gas, there is an opportunity to use a gas storage facility for 500 million cubic meters in Hungary, as well as reserves in the Serbian part of the Banatski Dvor UGS facility.
- he said, specifying that Belgrade has every chance to strengthen its energy position in the region.
Dvinsky recalled that the main problem of Serbia is its location. In fact, it is in a not entirely friendly environment of NATO and EU countries, or candidates for these structures. Therefore, the desire of the Serbs to protect themselves is understandable. Summing up, the expert noted that Moscow has not yet carried out an active
policies
in the Balkans, although there is a decent potential for this. In this regard, Belgrade itself must somehow get out in the current geopolitical situation.