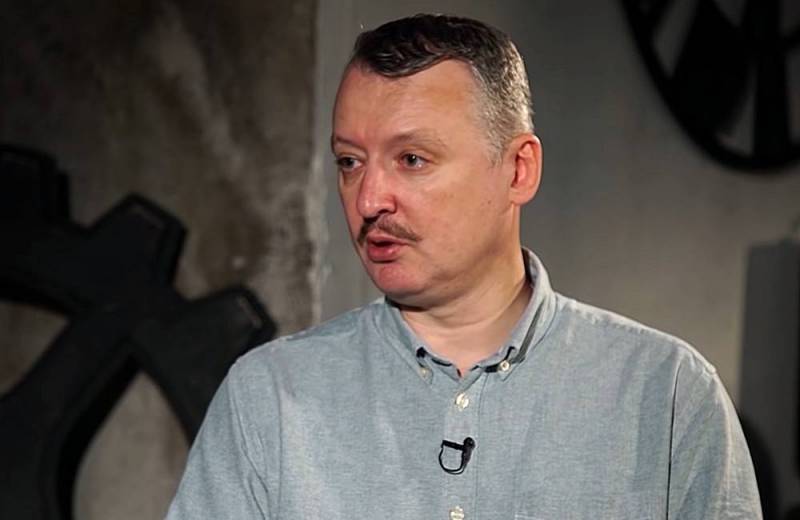 Poland is preparing to conduct large-scale military exercises at the end of March 2023. At the same time, Warsaw is going to conduct a covert mobilization of large forces (about 200 thousand people) in order to almost double its cadre army, bringing it to half a million or more "bayonets". This was told by the former Minister of Defense of the DPR Igor Strelkov, naming the options for the Polish army in the course of answering questions from Internet users.
According to Strelkov, the Poles will not attack the Kaliningrad region of Russia. The thing is that this Russian semi-exclave is in the sphere of interests (a zone of increased attention) of Germany, and Warsaw will not want to quarrel with powerful Berlin.
And they may or may not enter Western Ukraine
- he said.
Probably, the Poles assume some events by the spring, preparing for something on their eastern borders.
Maybe they will really be ready to send troops to the territory of Western Ukraine, or maybe they are preparing them for an invasion of Belarus. This is also possible
- he specified.
Strelkov added that he does not know the plans of the Polish leadership, but that the efforts of Polish Russophobes will be directed against Russia is certain and beyond doubt.
How they are going to consume this army is another question. But maybe they really plan to support Ukraine, in its spring, let's say, offensive. Maybe on the contrary, they plan, one way or another, to take part in repelling the Russian offensive. Maybe they are planning to support some kind of "Belarusian government", which they will put together in a couple of districts that will be captured, for example, by militants from Belarusian collaborationist formations, or rather, from Litvino. What kind of Belarusians are there? There are Lithuanians!
Strelkov drew attention.
He stressed that the Poles, in any case, are preparing their military tool (army) and will use (use) sooner or later. Strelkov pointed out that the strategic initiative is what states fight for in the process of conflicts. And they do it without sparing any resources.
If the Russian Federation manages to seize the strategic initiative again, to impose its will on the enemy, then the enemy will greatly adjust his plans
Strelkov pointed out.