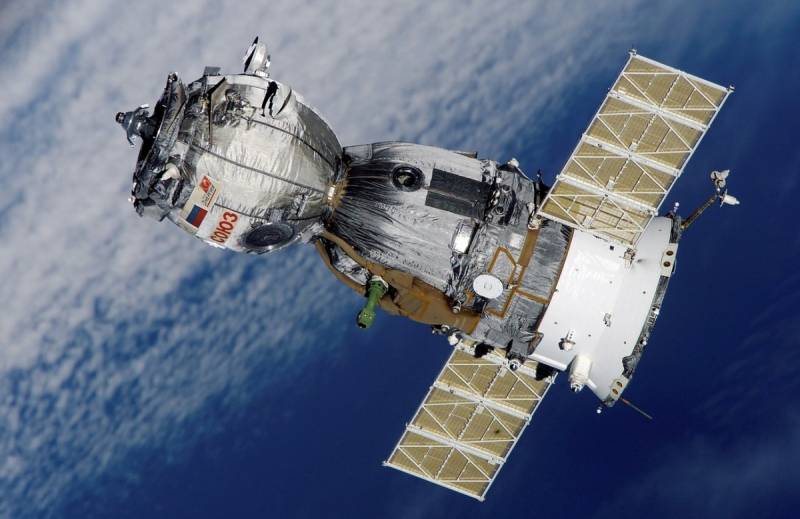 Russia has launched more specialized and military satellites this year than in previous years. The frequency of launches this year was higher than in previous years, which partially compensated for delays in the GLONASS and Bars-M projects, including. The Western press writes about it.
According to official data, during 2022 the Russian Federation sent 14 vehicles for various purposes into orbit: three navigation satellites, two of which are of the GLONASS-K1 series and one of the GLONASS-M type; two modules of electronic intelligence "Lotos-C1". Three inspector satellites Kosmos-2558 were launched in August, and Kosmos-2561 and Kosmos-2562 were launched in October. Four reconnaissance devices were launched into orbit: the Neutron radar satellite, the Bars-M mapping satellite, and two EO-MKA (also known as EMKA) optical imaging satellites. The Meridian-M space communication module and one Tundra early warning satellite were also deployed. At the same time, the total number of the operating space constellation of military satellites as of December 2022 is 108 pieces.
However, as Western experts believe, in the long run, a conservative financial approach does not allow Moscow to achieve a quick fix for space exploration and scientific and technological progress. According to Western experts, the reason lies in the fact that the stake, among other things, is placed on relatively useless inspector satellites, meaningless for the growth of the power of the Russian Federation. But they cost money.
The task of such devices is to survey foreign space objects and in an attempt to destroy them if necessary. Obviously, in modern conditions this is not the most urgent need. But the leadership of the Russian Federation maintains and builds up the constellation of these satellites, as if continuing the geopolitical confrontation with the United States in space, which began since the days of the USSR, confirming Russia's role as a superpower.