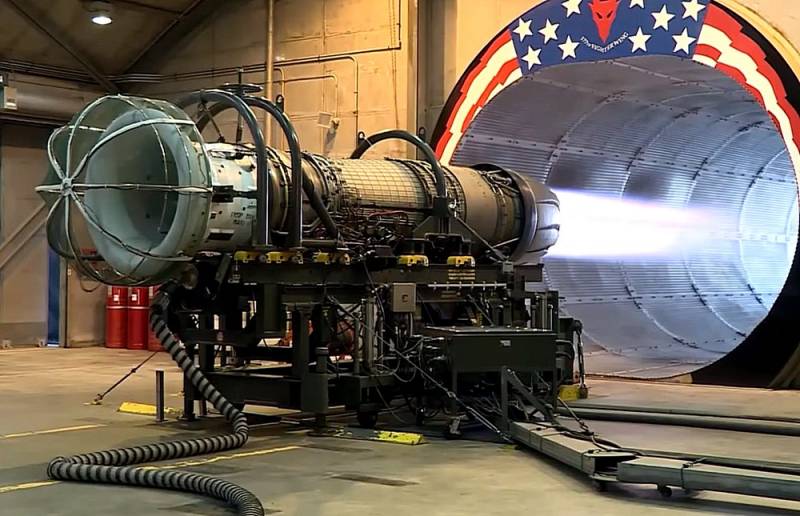 In anticipation of the distribution of the defense budget for 2024, engine manufacturers for the fifth generation F-35 fighter jets made their proposals for the modernization of aircraft.
General Electric, which has completed testing of the new XA100 engine, is considered the favorite in the race for money from the US defense department. However, the current supplier of the F135 turbines, Pratt & Whitney, is not going to give up.
Manufacturer vice president Jen Latka said the F-135 powertrain upgrade could save the Pentagon up to $40 billion. According to Pratt & Whitney, the installation of new engines will take a long time, while the modernization of the F-35 fleet can be started in the near future.
Will the US Department of Defense choose a new more efficient engine from General Electric or prefer to save money - time will tell. Note that this is not the first dispute over the budget of the Pentagon. Bell and Sikorsky are now vying for $70 billion. In the competition to replace the helicopter fleet of the US Air Force, the Bell V-280 tiltrotor tentatively won. However, the competitor believes that his Defiant X, built according to the classic coaxial helicopter scheme, is also worthy of joining the US Air Force.