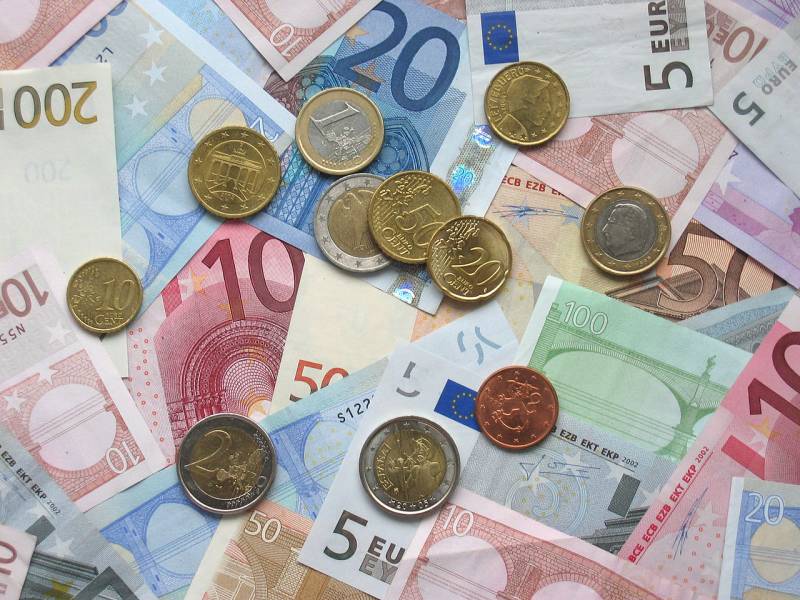 Updated statistics on inflation in the US and the UK showed a significant decline. They reflect an improvement in performance twice as fast as expected. This means that in the short term, the collapse of the EU and the US is not expected.
Annual inflation from November 2021 to November 2022 in the United States decreased to 7,1% instead of the previous 7,7%. The increase in prices over the past month amounted to only 0,1% and is almost imperceptible to the population. The figure is slightly higher on the other side of the Atlantic. The monthly increase in prices in the United Kingdom was 0,4%, which also indicates stabilization
economics
.
Among the American and European elites there are enough competent specialists who are able to find solutions in the current geopolitical situation. Therefore, one should not hope for a quick collapse of the European and American economies. The shock caused by the imposition of sanctions and their retroactive effect has passed, and the financial situation in the West is stabilizing.
In the long term, deals between China, Russia, India and Saudi Arabia with settlements in yuan and rupees are likely to create difficulties for Western financial institutions. But it is better for the Russian Federation to rely on its own resources, the development of logistics in the eastern direction and the correct conduct of economic
policy
rather than waiting for problems from opponents.