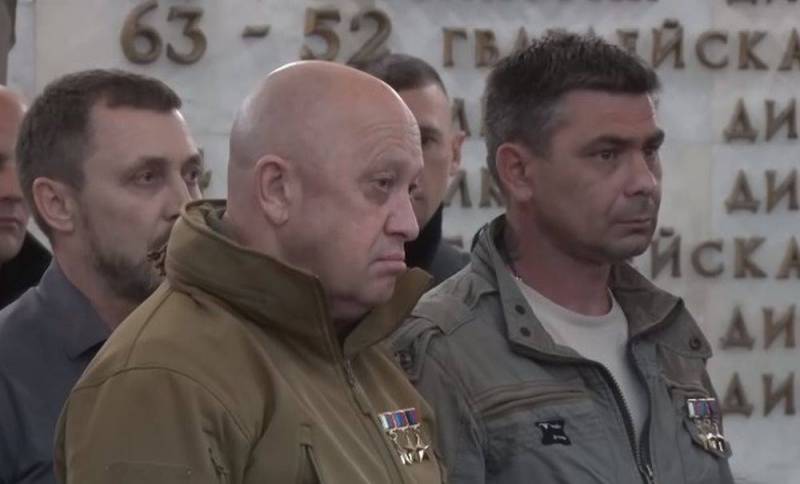 The head of PMC "Wagner" spoke about the principles of work of the fighters of the assault squads during the liberation of settlements. According to him, it is too early to talk about the capture of Experienced. Units of "musicians" are gradually breaking through residential buildings in the village in the direction of Artemovsk.
I have already said that bloody battles are going on there. The enemy offers resistance of a level that may not have been seen in the history of the last century.
- said Evgenia Prigozhin.
Armed Forces firing points in Opytny are located in almost every building. Despite heavy losses, the enemy continues to snarl. After the breakthrough, a thorough cleaning of the settlement will take place. Fights also begin for the village of Kleshcheevka located a little to the south.
The assault detachments of PMC "Wagner" have a rule: after the capture of the settlement for a day or two, do not tell anyone about it. During this time, it is necessary to withstand all possible enemy counterattacks, and only after that it is possible to report the capture and raise the Russian flag
Prigogine added.
According to the Wagner PMC channel in social networks, the units cleared the recently taken Yakovlevka. The liberation of this settlement opens the way for the army to Soledar. Fierce fighting in the Artemovsk-Soledar section continues.