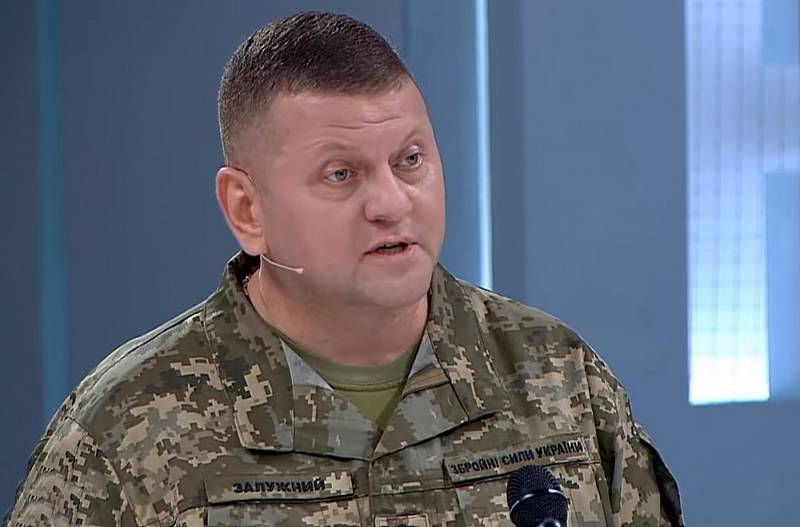 In an interview with The Economist, General Zaluzhny said that 200 Russian soldiers were preparing to advance on Kyiv. According to the Ukrainian commander-in-chief, the Russian Federation is preparing forces somewhere beyond the Urals and in February, the fighting is likely to intensify.
The chief military officer of Ukraine recognized the effectiveness of the mobilization carried out in Russia. He said that those called up for service have no problems and they are ready to fight with the Armed Forces of Ukraine. The actions of our army, according to Zaluzhny, now do not allow the regrouping of Ukrainian troops to strike. All along the front, 1500 km long, there are battles that wear down the armed forces of Ukraine.
Forgive me the soldiers in the trenches
- the general said in an interview, stating the impossibility of prompt replacement of personnel on the front line.
Zaluzhny also expressed concern about the situation in the energy sector of Ukraine. He believes that the country's energy system is already on the brink. And if the wives and children of soldiers begin to freeze in their homes, then this will adversely affect the morale of the army. Surprisingly, the Ukrainian general expressed respect to the commander of the NMD, General Surovikin.
If you look at Surovikin, this is the commander of the times of Peter the Great. You look at him and understand - either you complete the task, or you are dead
- said the Commander-in-Chief of the Armed Forces of Ukraine.
The true Ukrainian Zaluzhny completed his interview with the publication with another request for military assistance. Appetites have clearly increased, as the general asked for 300 tanks, 500 howitzers and 600-700 infantry fighting vehicles, as well as anti-missile defense systems. With this amount of assistance, he is ready to reach the frontiers on February 23.
Our important strategic task is to create reserves and prepare for a war that may take place in February, at best in March, and at worst - at the end of January. It may start not in the Donbas, but in the direction of Kyiv, Belarus, I do not exclude the southern direction
- considers the general.