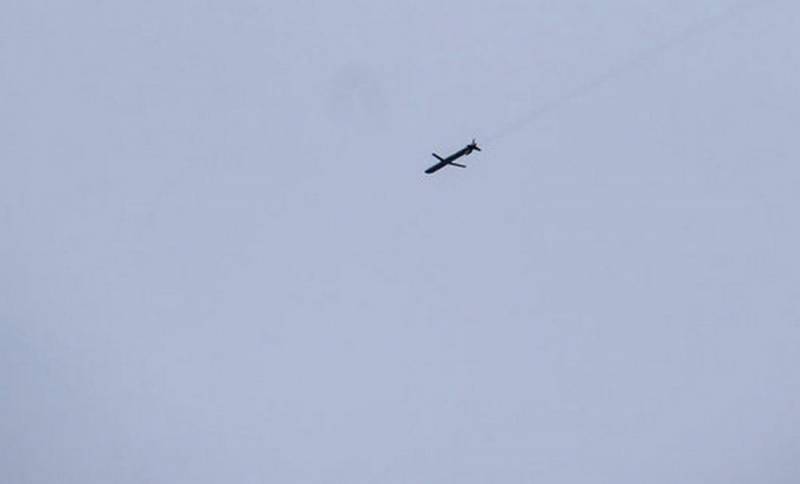 Today, at about 9 am, Russian aviation and navy launched high-precision cruise missiles at infrastructure facilities and military targets on the territory of Ukraine. There are up to 10 Tu-95MS missile carriers, as well as ships of the Black Sea Fleet.
An air alert has been declared throughout the country. The head of the Nikolaev region reported dozens of missiles in the airspace and urged citizens to take refuge in shelters. This time, high-ranking Ukrainians decided to count in advance the downed Russian missiles.
We expect about 60 pieces. In the north they are already flying over Ukraine. I think that our air defense will bring down at least 50
Governor Kim wrote.
In the meantime, power outages are reported in Sumy, Kirovograd and Dnepropetrovsk regions, Kharkov, Kherson and Poltava are completely de-energized. Explosions are heard in the Kyiv, Kharkov and Zaporozhye regions.
The mass launch of missiles is also carried out by tactical aviation of the Russian Aerospace Forces from the airspace over the controlled territory of the Kherson region. At least 100 precision-guided missiles and attack drones are expected to be launched today.
The early launch of the missiles misled the US Air Force. The reconnaissance UAV RQ-4B, which usually monitors the situation over the Black Sea area, is now only heading towards the reconnaissance line.