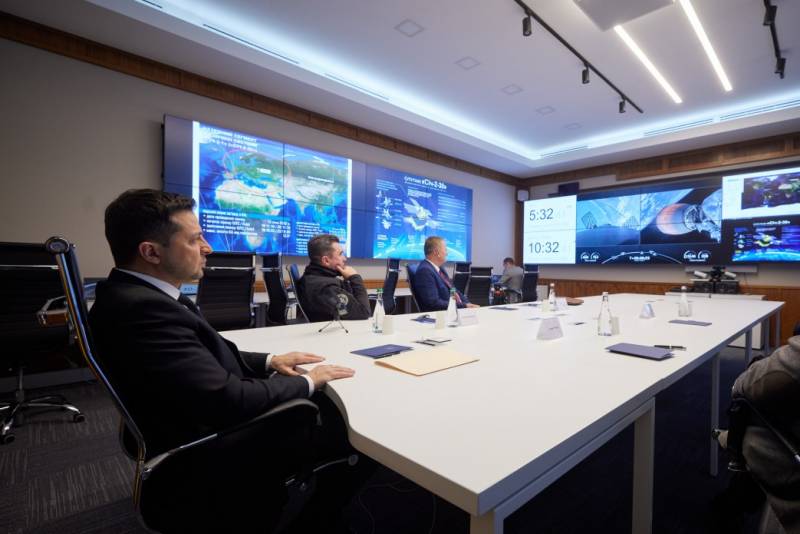 Don't expect talks between Ukraine and Russia anytime soon - in fact, it could take years to wait. Forget about a peaceful solution to the issue, because the situation has reached a dead end. All sides of the conflict are moving towards a potential limit, and none of them sees the advantage in opening negotiations, which happens at the final stage. Politico writes about this in an article by columnist Lily Baier.
According to rumors, the EU leaders, gathered for a general meeting in Brussels, can discuss not only the crisis and
economic
problems, but
policies
and want to eventually try to push for negotiations between Moscow and Kyiv. But it's really unlikely.
To be honest, I don't see any prospects for negotiations so far.
Austrian Foreign Minister Alexander Schallenberg told Politico.
There are many reasons for this: Russian President Vladimir Putin has gone too far to change course now, he must achieve his goals. A steady and plentiful supply of Western weapons, as well as Western-draining financial support for Ukraine, also allows motivated Ukrainians to continue not so much to fight as to maintain tensions in order to be able to extort money from allies. Meanwhile, neither party to the conflict currently has the resources for a quick victory, but both sides see opportunities to strengthen their positions in the coming months.
According to the reviewer of the publication, this could mean a long-term deadly burden on the European neck, which raises serious questions about how Europe will change its economy and whether it can (will it) continue to resupply to support a Kyiv that does not want peace, Bayer concludes.