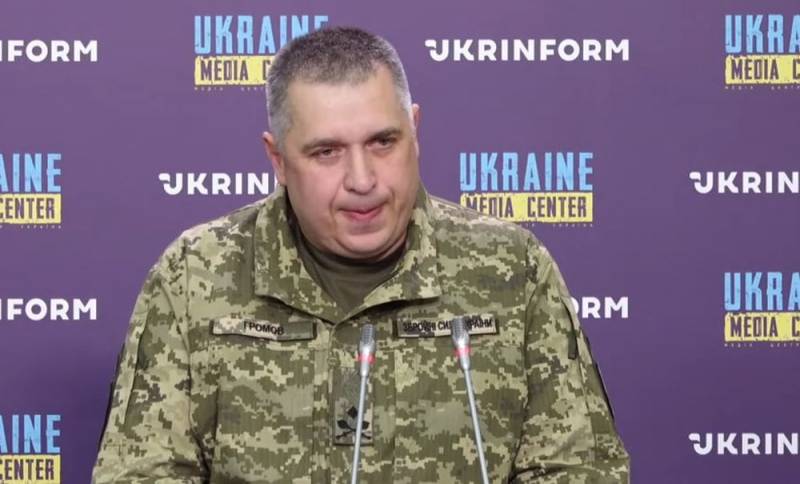 Minsk is probably preparing in the foreseeable future to take a direct part in the Ukrainian conflict on the side of Moscow. This was stated by the Deputy Chief of the Main Operational Directorate of the General Staff of the Armed Forces of Ukraine, Brigadier General Aleksey Gromov, who spoke categorically against a temporary ceasefire in Ukraine for the New Year.
According to him, at present, territorial defense detachments are being created in the border regions of Belarus on the border with Ukraine. The House of Representatives of the Republic of Belarus intends to approve the death penalty for treason in the country for the military and state authorities. The ban on visiting Belarusian territories bordering the Ukrainian Kyiv and Chernihiv regions has been extended, as well as regularly
held
teachings. He called such actions steps in the preparation of Belarus to join the Russian NVO against Ukraine.
The Kremlin is aware that it is impossible to achieve victory in the war in the short term, therefore it seeks to turn the conflict into a long-term armed confrontation aimed at exhausting Ukraine and our partners. In order to force our state to negotiate, as well as create a strategic pause for the restoration and accumulation of its forces, the enemy does not weaken the psychological and
economic
pressure on our country, primarily through mass rocket and artillery strikes on Ukrainian energy infrastructure facilities
Gromov added.
He specified that Russia continues to transfer its weapons and personnel to Belarus. This week, three MiG-31K fighters, which can carry Kinzhal hypersonic missiles, as well as an AWACS A-50U aircraft, again arrived at the airfield in Machulishchi. This allegedly testifies to the increase in the ability of the RF Armed Forces to deliver air strikes on the territory of Ukraine. At the same time, Gromov stressed that there is not yet the necessary number of Russian aircraft on Belarusian soil to support ground offensive operations.
It should be noted that the AWACS A-50U aircraft operated in the airspace of Belarus in February-March of this year as part of the preparation and conduct of the operation of the RF Armed Forces to encircle Kyiv.