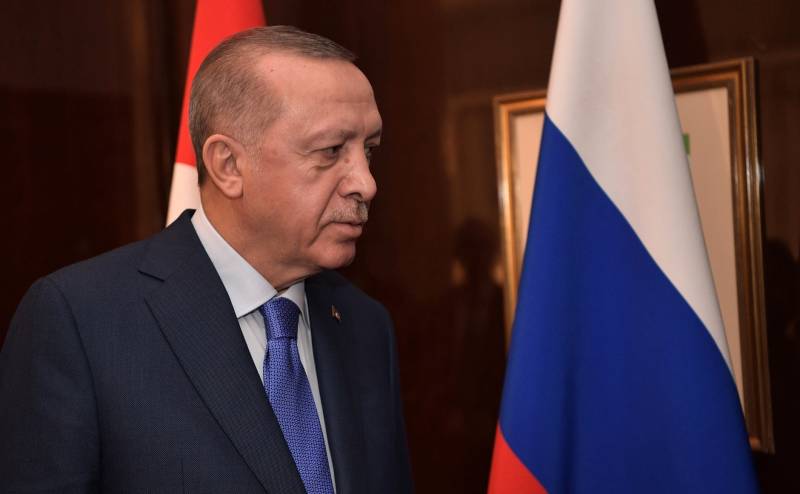 The leaders of Russia and Turkey held another round of telephone conversations. During the conversation, the focus was on the grain deal and the prospects for creating a gas hub in Turkey. Recep Tayyip Erdogan positively assessed the growth in trade, and also proposed the creation of a new military
political
union
According to the Turkish president, it would be useful for stability in the region to create a trilateral alliance with the participation of Syrian leader Bashar al-Assad. Initially, it is supposed to start joint work within the framework of the law enforcement agencies of the three countries.
I explained to President Putin one important thing - we want to take a step towards the formation of a Syria-Russia-Turkey union. To do this, our intelligence services must first meet, then the defense ministers and heads of foreign affairs agencies. After these meetings, a meeting of state leaders is possible. Mr Putin reacted positively to this proposal
Recep Tayyip Erdogan said after talks with the Russian leader.
Probably, the Turkish authorities are planning to enlist the support of Moscow in the confrontation with the Kurdish groups in northern Syria and Iraq. Recall that after the terrorist attack in Istanbul on November 13 this year, the Turkish Air Force attacked the positions of the Kurds. Ankara plans to coordinate the start of the ground operation with Moscow and Damascus at the highest level.