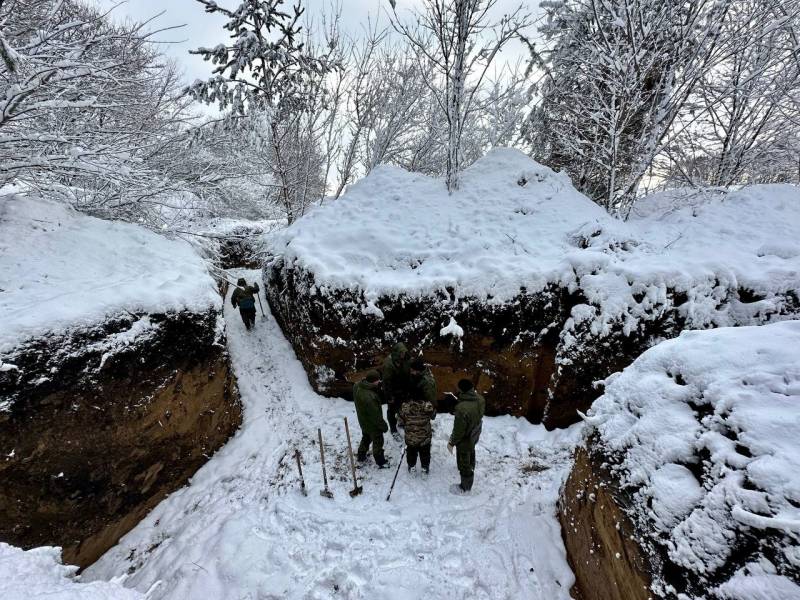 The head of the region Vyacheslav Gladkov, together with the Acting Deputy Governor of the Belgorod region Vladimir Bazarov and representatives of the Ministry of Defense of the Russian Federation, inspected the sites of work on the construction of defensive structures.
Following the trip, the governor shared a photo report on his telegram channel and noted that the construction of the border area defense line is proceeding in accordance with the approved schedule.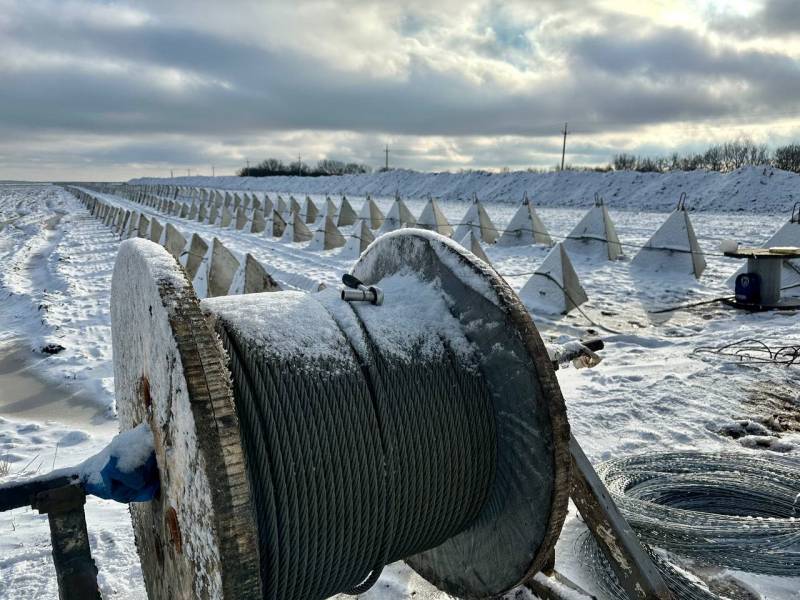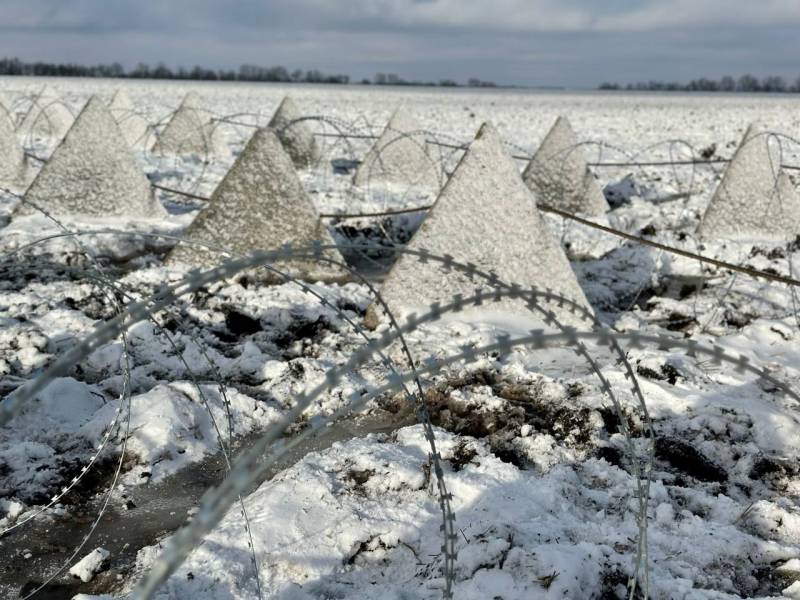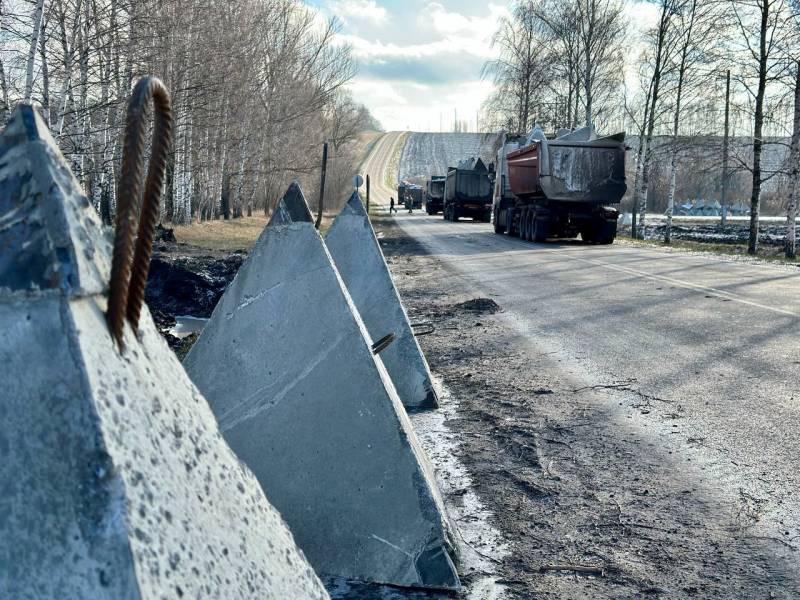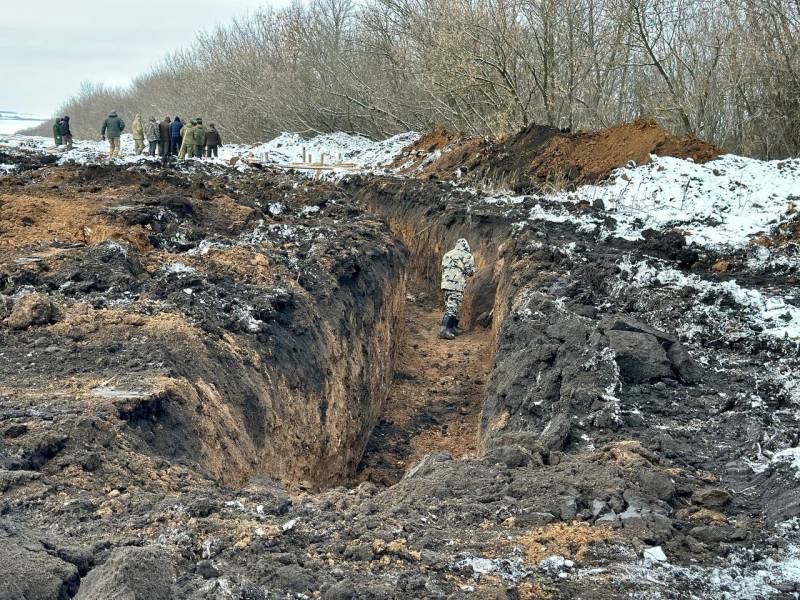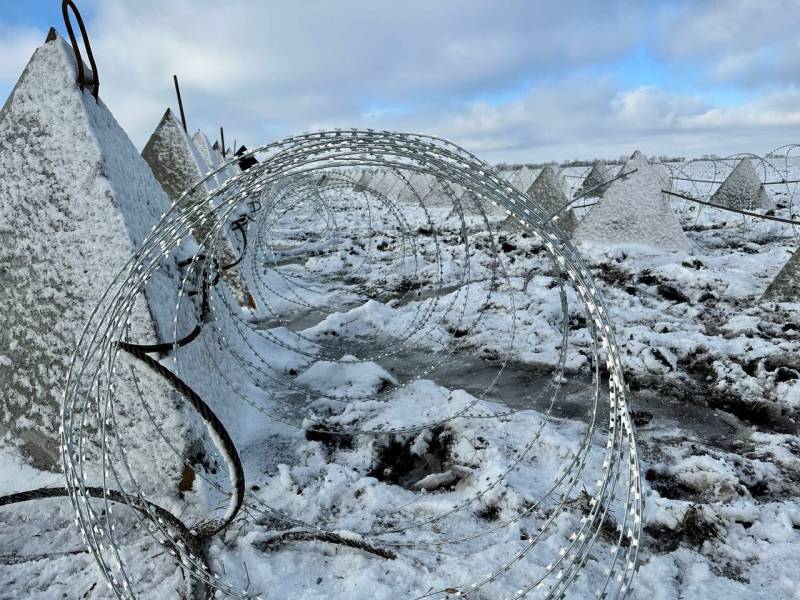 The decision to build defensive lines was made at the end of November. By analogy with the fortifications of the XNUMXth century, the project was called a notch line. It consists of several rows of concrete "dragon's teeth", barbed wire, as well as deep earthen trenches and ditches. The defensive line is being built to prevent the penetration of sabotage and reconnaissance groups of the Armed Forces of Ukraine into the territory of Russia.
Recall that the leadership of Ukraine has repeatedly stated its desire to transfer hostilities to the territory of the Russian Federation. The construction of the security line will not allow the Kyiv militants to invade the Belgorod region.
Similar fortifications, called the "Wagner Line", have already been built on the Svatovsky site in the NVO zone to counter possible enemy counterattacks.