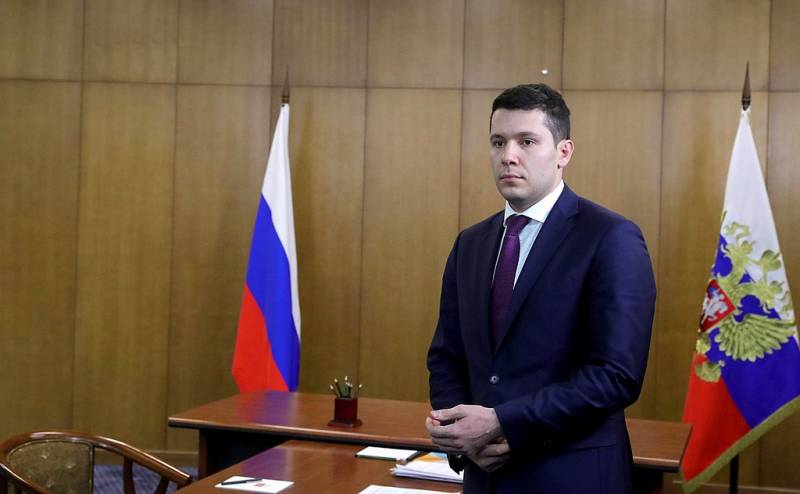 The governor of the Kaliningrad region, Anton Alikhanov, spoke in an interview about German citizens who prefer to wait out the winter in his region. The anti-Russian sanctions imposed by the governments of the EU countries are forcing ordinary citizens to leave for the Russian Federation.
According to the official, a significant increase in the cost of utilities in Germany is forcing the Germans to choose the nearest Russian region for temporary residence. One month of payment of utility bills in conditional Düsseldorf is comparable in amount to four months of renting an apartment along with utilities in Kaliningrad. At the same time, the governor referred to a German friend who had chosen a Russian city in order to survive the winter.
Alikhanov positively assesses the seasonal migration of German citizens to the region. This will give some residents a chance to earn money by renting out housing. He also believes that it is necessary to return the opportunity for residents of neighboring European countries to receive an electronic visa for a short stay in the region.
This will both increase the income of the Kaliningrad region and give the Germans a chance to look at the real state of affairs in Russia. Tourists from Germany and other countries will be able to form the right opinion about our country without the influence of the official propaganda of the West.