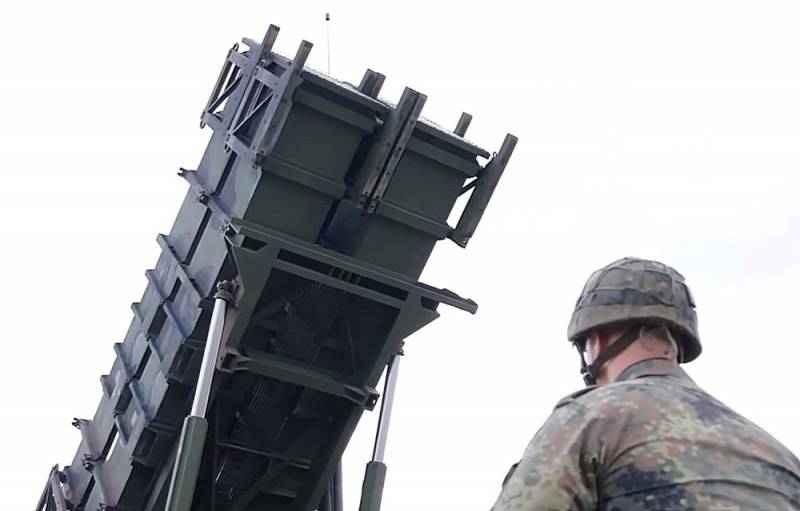 The Drive publication believes that the Patriot anti-aircraft missile systems provided by Washington to Kyiv will become a desirable and quite attainable target for Russian missiles.
In Ukraine, the American air defense system will face greater threats than anywhere else.
Patriot systems have been directly threatened during the conflict in Yemen, as well as in Israel. But they have never encountered such a quantity and quality of weapons that Russia currently possesses.
- writes the edition.
The radars of the American system emit a powerful signal. On the one hand, this provides the Patriot air defense system with a large target detection radius, and on the other hand, it makes it visible to reconnaissance aircraft such as the Russian Il-20. Destroying the radar will render the entire system completely useless.
The entire complex occupies an area of ​​about 1 sq. km, as a result, it can be detected using satellites. For strikes against air defense systems, the Russian army has Kh-31P long-range anti-radar missiles. To launch it, a Su-35S fighter can be used, while an attack on a Patriot is possible from the territory of Belarus without the carrier aircraft entering the airspace of Ukraine.
The attack on the American system of the RF Armed Forces can be carried out in several stages to ensure its destruction. After the position of the air defense system is detected from the satellite, a massive raid by the Geran UAV is possible, which will overload the capabilities of the radars, and the strike can be completed with Kh-31P missiles.
The Drive writes that the supply of one Patriot system to Ukraine is absolutely meaningless. It will cover only a small part of the sky, and its likely destruction by the Russian Aerospace Forces will deal a blow to the image of the American air defense system.