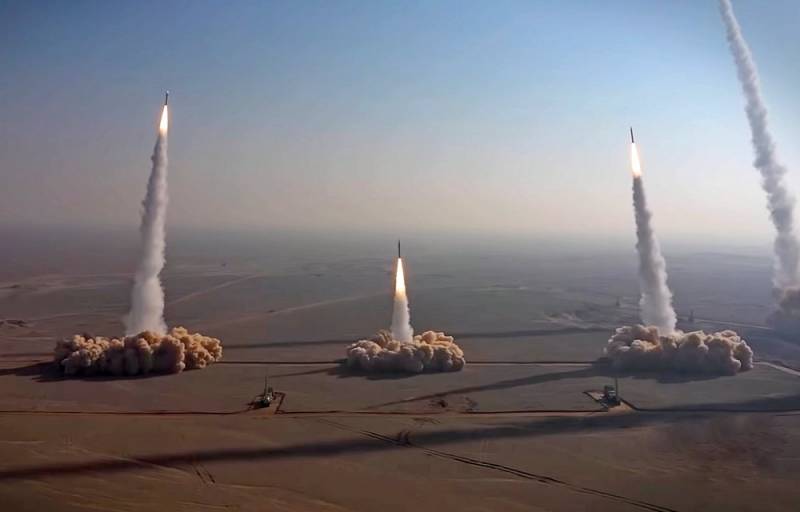 John Kirby, strategic communications coordinator at the US Security Council, said at a briefing that there is evidence of an arms deal between Tehran and Moscow.
I have evidence that indicates that the deal was for ballistic missiles from Iran to Russia.
- declared Kirby.
Washington claims that Tehran has already resumed deliveries of UAVs and plans to send more than 6000 Fateh-110 ballistic missiles. Ukrainian President Zelensky also said that yesterday's attack on Kyiv and other cities of the country by Geran-2 drones was made possible thanks to the delivery of a new batch of drones by Iran.
Moscow and Tehran refute the supply of arms. Outwardly similar to the Persian Shahed-136, the Geran-2 drone is a Russian development. And the pause in the use of these UAVs was due to their refinement, taking into account the experience gained during the SVO.
At the official level, only the deal for Iran's purchase of Russian Su-35S fighters has been confirmed. Pilots of the country's Air Force have already begun training on these fighters.
The accusations of the Islamic Republic of military assistance to Russia from Washington were also supported by NATO partners. The authorities of Great Britain and the European Union have already agreed and introduced a new package of sanctions against a number of organizations and individuals in Iran.