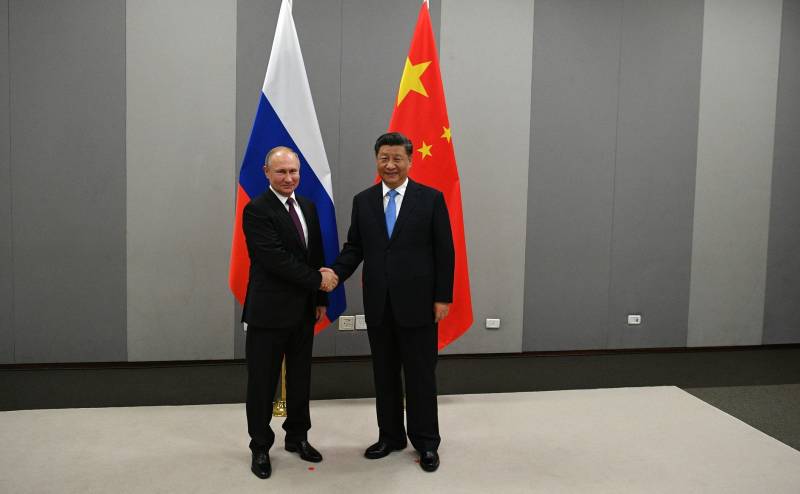 Chinese President Xi Jinping instructed the Chinese government to work out ways to strengthen cooperation with Russia. This is reported by The Wall Street Journal.
The Chinese leader has long admired Vladimir Putin. Now it aims to expand cooperation in trade and energy
- writes the edition.
Policy
Beijing, according to the WSJ, is aimed at long-term cooperation with Moscow. Against the backdrop of Western sanctions against the Russian Federation, China has become the largest consumer of Russian resources. As part of the new Rapprochement Program, the Chinese government is exploring opportunities to increase trade between the two countries.
First of all, China is interested in buying more gas and oil from Russia. In return, the Russian Federation will be able to purchase electronic components, machine tools and other equipment.
It is obvious that the West failed to persuade the authorities of the Celestial Empire to comply with the sanctions against Moscow. The joint exercises of the Russian Aerospace Forces and the PLA Air Force with mutual visits to military airfields have already provoked criticism in Washington and Tokyo. Regular flights of An-124-100 heavy transport aircraft from China to Moscow with an unknown cargo also indirectly confirm joint work in the military sphere.