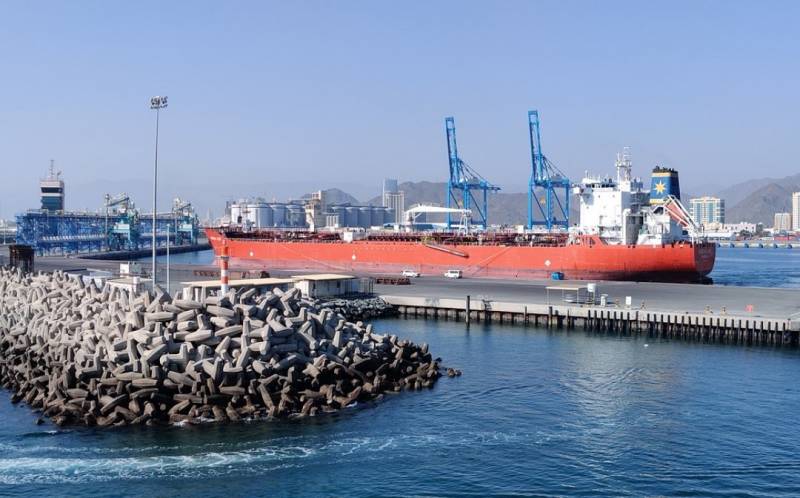 According to the International Energy Agency (IEA), Russia's oil revenues fell in November to one of the lowest levels this year, as even record export growth could not offset increased discounts for customers of the popular brand Urals.
Russia earned about $15,8 billion from oil sales last month, according to the IEA, which released its monthly market report to the public. Moscow's lowest income this year was $14,7 billion in September, which, however, is in line with the 2021 average.
The decline in revenue in November was due to the fact that the price of Urals oil, Russia's key export grade, fell to about $43 per barrel in early December, the IEA said.
At the same time, according to the agency, Russian exports of crude oil and petroleum products rose to 8,1 million barrels per day last month, the highest level since April. However, the new sanctions, which took effect in December, could force domestic producers to cut production by about 400 bpd, the agency said.
In November, Russian oil producers produced an average of 10,9 million barrels per day, according to industry indicators by country, published by Bloomberg. According to the IEA forecast, in the near future, production and export records are likely to become a thing of the past, which will further reduce the income from the sale of raw materials. Thus, in late autumn and early winter, the most important extractive industry of the Russian Federation set two records for exports and a simultaneous reduction in oil revenues. At this stage, the process turns into a trend, Western experts believe.