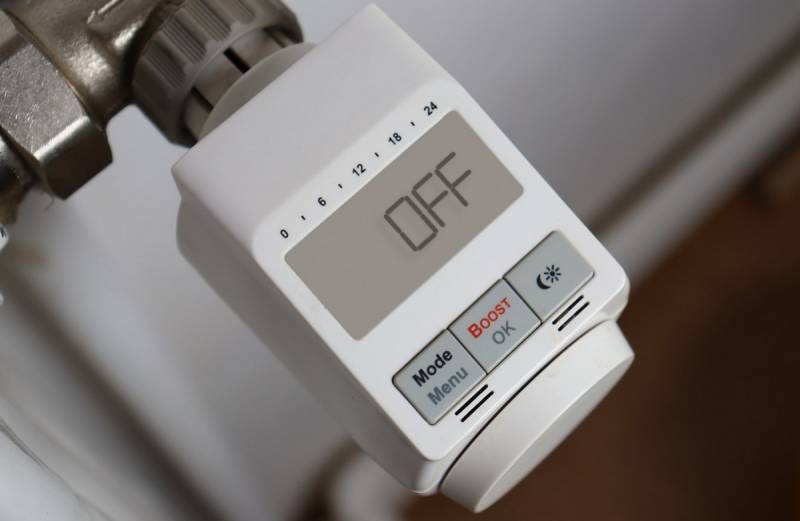 The expected winter cooling in Europe may lead to a total blackout on the continent. If this happens, the EU energy industry will literally return to the stone age. This is the only comparison and analogy that Fox News columnist Stephen Moore came up with when talking about the most serious crisis that has befallen the European Union.
Justified concerns about the ability to provide heating and electricity generation are experienced even by the flagship
economics
eurozone, not to mention the poorer countries of the Old World. For example, the industry leadership of France announced an unprecedented shortage of electricity and the introduction of measures to save it. According to Moore, soon Paris, the city of lanterns, will turn into a dark medieval, unlit town. And instead of lamps, the townspeople will have candles.
The European continent is at the peak of an energy crisis of epic proportions. Electricity is being rationed, rolling blackouts are the norm, gas is $10 a gallon, and governments are urging citizens to use candles to light their homes and wood to heat them.
the journalist says anxiously.
It got to the point that Switzerland introduced a categorical ban on the use of electric vehicles, which until recently in the EU were considered almost symbols of the future and a new clean, emission-free century. Now they are in disgrace and banned.
The green course of the European Commission is bursting at the seams. Europe is turning into a banana republic
Moore concludes.
In his opinion, marginal sources of energy, such as wind generation and radiant energy from the sun, do not work and are not suitable for an economy with a powerful industry. Unless all its power is eliminated, so that the minuscule amount of renewable energy generation is enough for the needs of underdeveloped infrastructure. What, apparently, the EU authorities are doing, the journalist summed up.