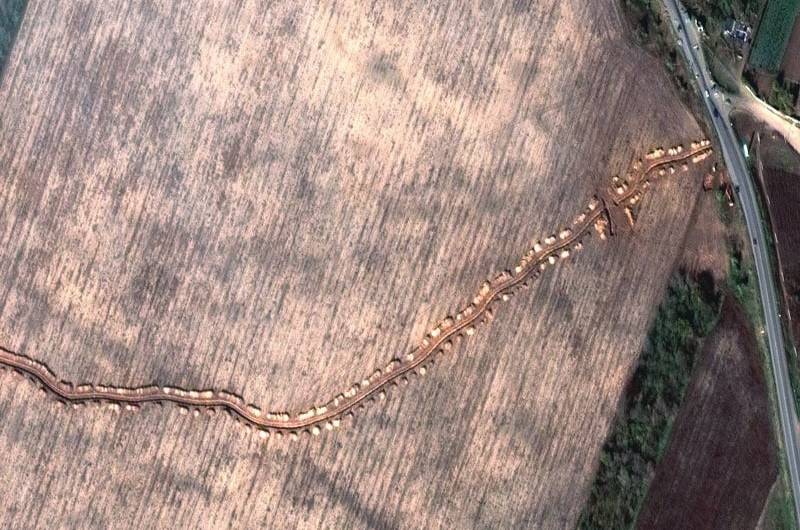 The footage of powerful defensive structures in the Kherson region, being built by the Russian side to protect the left bank of the Dnieper, got into social networks.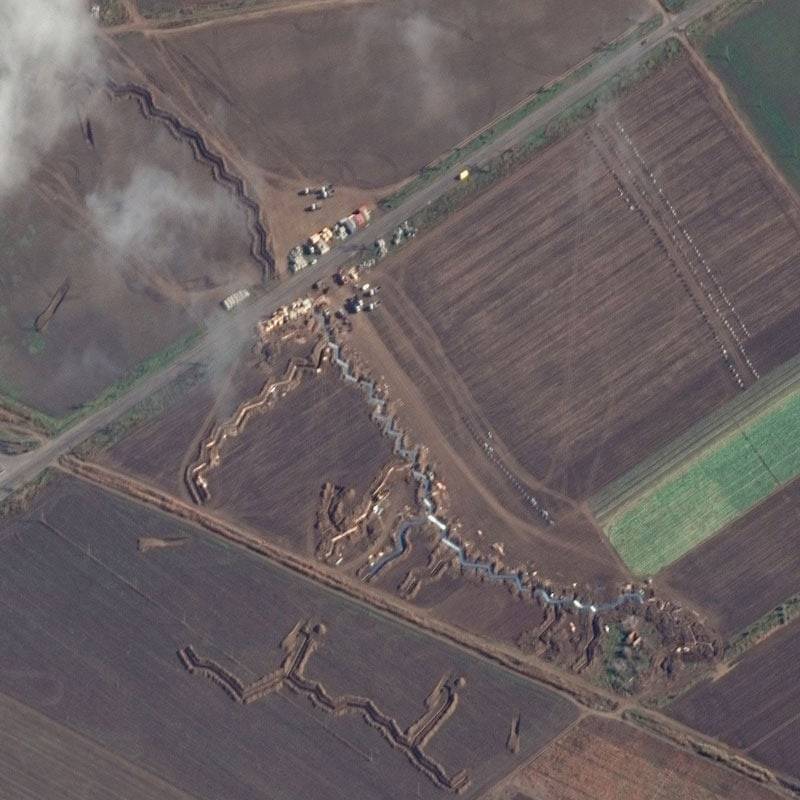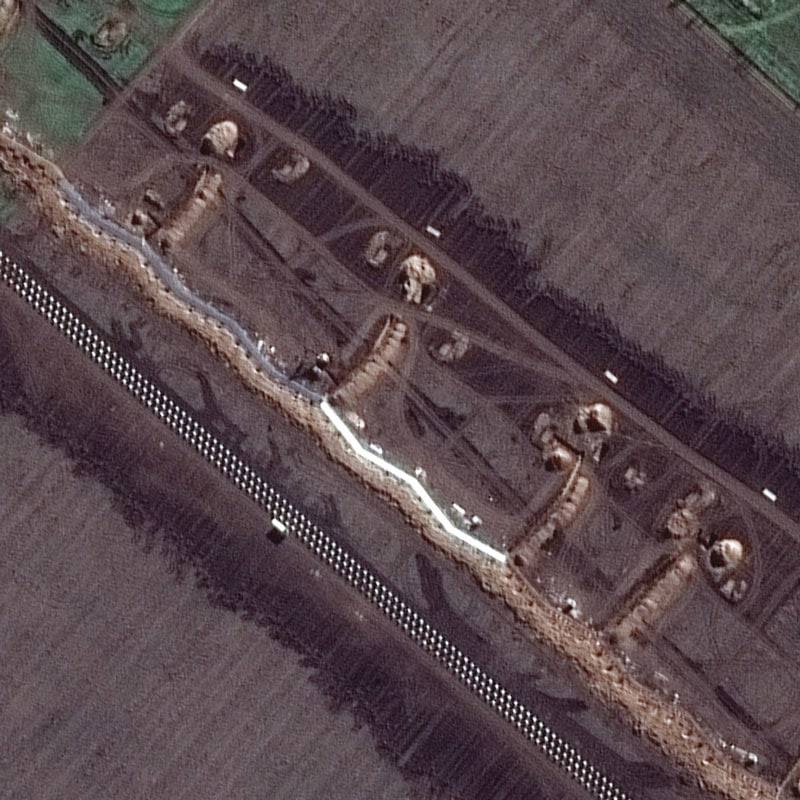 The acting head of the Kherson region Volodymyr Saldo spoke about the high pace of construction of protective structures in early December. According to him, the work is proceeding in strict accordance with the justification of fortification science. Significant funds have been allocated for these facilities, and a number of construction companies are engaged in their development.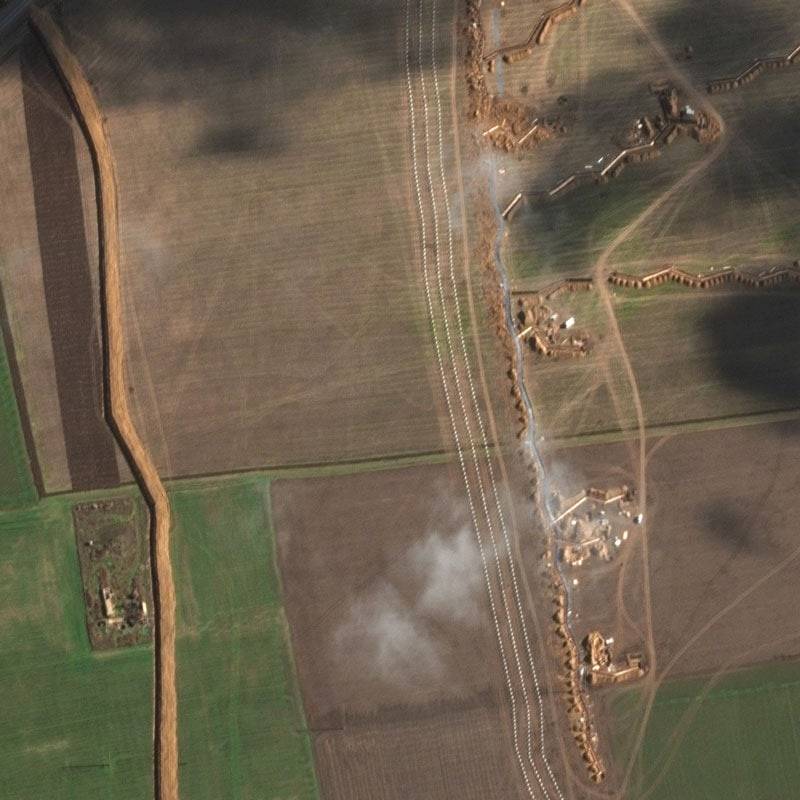 Meanwhile, the Ukrainian side is mining the right bank of the Dnieper in the Kherson region, which causes the death of a large number of civilians. According to representatives of the operational services of the region, almost every day Russian servicemen fish out the bodies of fishermen with characteristic injuries from the river.
At the same time, Moscow continues to develop the newly acquired territories of Russia. So, Vladimir Putin proposed to build a new city in the Genichesk district of the Kherson region. This will be favored by local natural conditions, as well as developed rail and road communications. On behalf of the head of state, the development of the project began.