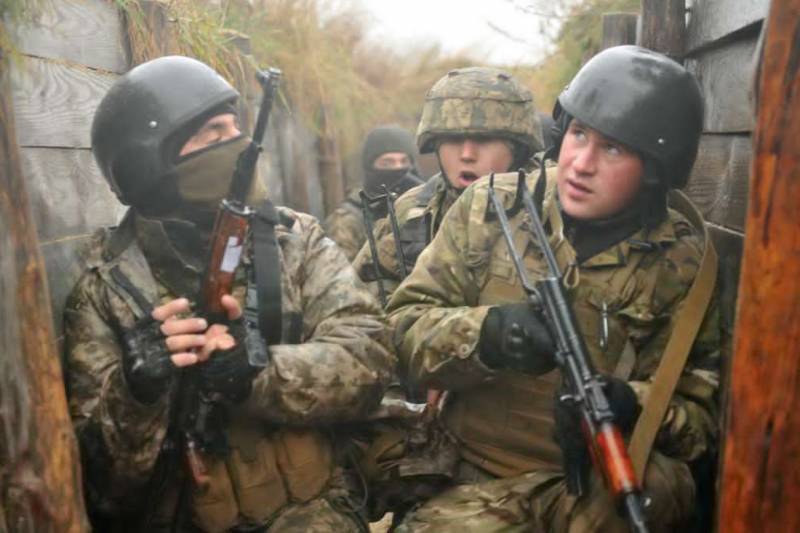 After the New Year, Ukraine, quite possibly, expects another wave of mobilization. This became known from the deputy head of the country's defense department Anna Malyar.
On December 14, Malyar announced that the need for such measures would be considered depending on the situation on the line of contact. At the moment, soldiers who have been injured, as well as those who have been fighting since the beginning of hostilities, need to be replaced. In addition, mobilization is designed to make up for the lethal losses in the Armed Forces of Ukraine.
Meanwhile, on December 6, the head of the Russian Ministry of Defense, Sergei Shoigu, noted that the losses of the Ukrainian armed forces in November amounted to about 8,3 thousand military personnel.
On October 24, Kyiv indicated the possibility of the start of mass mobilization in response to the partial mobilization in Russia, which took place from September 21 to October 28.
At the end of November, Volodymyr Zelensky announced the mobilization in the Russian-speaking regions of Ukraine - Mykolaiv, Dnepropetrovsk and Cherkasy. The call for participation in hostilities is also carried out in the territories of the Zaporozhye region temporarily controlled by the Armed Forces of Ukraine. At the same time, the mobilization affected the western regions of Ukraine only to a small extent.