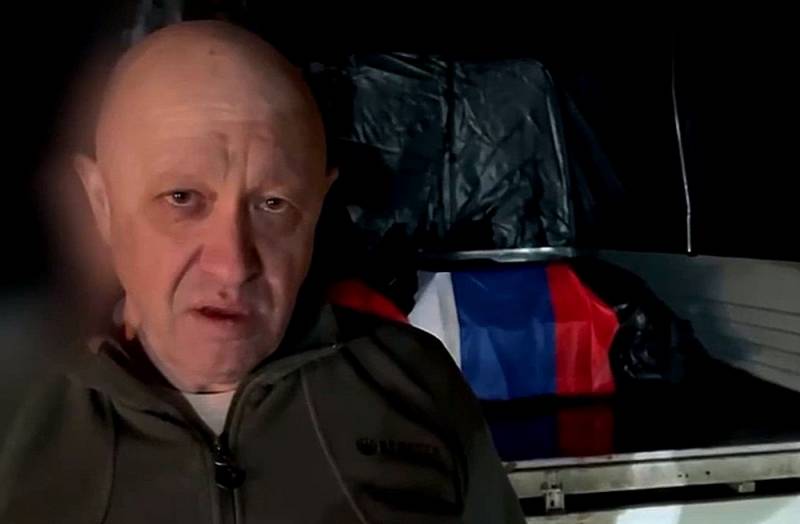 The head of the Wagner PMC, Yevgeny Prigozhin, announced the return to Russia of the bodies of two Su-24 pilots who died heroically in early December in the Bakhmut area. The businessman personally met the plane with the bodies of military personnel.
We brought our comrades in arms, returned them home with dignity and respect. The whole country respects them, we respect them, the enemy respects them. Now they are with us again. It is important
Prigogine emphasized.
The head of a private military company also noted that a lot of work had been done to return the bodies of soldiers in order to bury them with honors in their homeland.
On December 2, near Bakhmut, the crew of the Su-24M bomber, consisting of commander Alexander Antonov and navigator Vladimir Nikishin, received the task of hitting the armored column of the Armed Forces of Ukraine. However, during the approach to the attack, the aircraft was forced to proceed into the airspace of the Ukrainian side. When turning and entering the course, the bomber was hit by an enemy MANPADS.
The crew decided to send the burning aircraft to the Ukrainian tanks. Su-24M crashed into the thick of an enemy armored column
equipment
, thus repeating the feat of Nikolai Gastello (his crew attacked German tanks on June 26, 1941). As a result of the actions of the pilots, PMC "Wagner" was able to hold its ground and successfully repel the offensive of the Armed Forces of Ukraine.