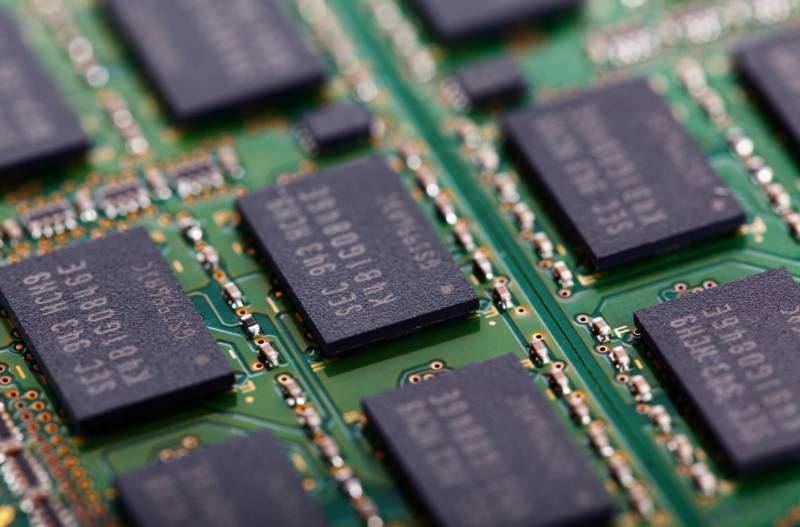 Back in October, Joseph Biden took a series of measures to ban the supply of chips and equipment for their production from the United States to China. This decision had a huge negative impact on the global
the economy
, and Beijing plans to file a trade lawsuit against Washington through the WTO.
Western companies, relying on production in China, have invested billions of dollars in their enterprises in this country. Capacities continue to function, but over time, the lack of chips will make itself felt, and factories will lose their former value.
China itself found itself in a situation of shortage of equipment for the high-tech industry. Attempts to localize the production of chips have not yet led to noticeable success - China will be able to produce its own devices only in a few years. Beijing's investment in microelectronics in the amount of about $143 billion will play a significant role in this.
China is going to challenge Washington's decision by filing a large-scale trade lawsuit in the WTO against the United States. So far, the United States has shied away from responding to China within this organization, arguing that such measures concern the national security of the States.
Previously, the Chinese side won various trade claims against the Americans, but this time it is difficult to predict the outcome of the case. In the current geopolitical situation, the US exit from the WTO is not ruled out.