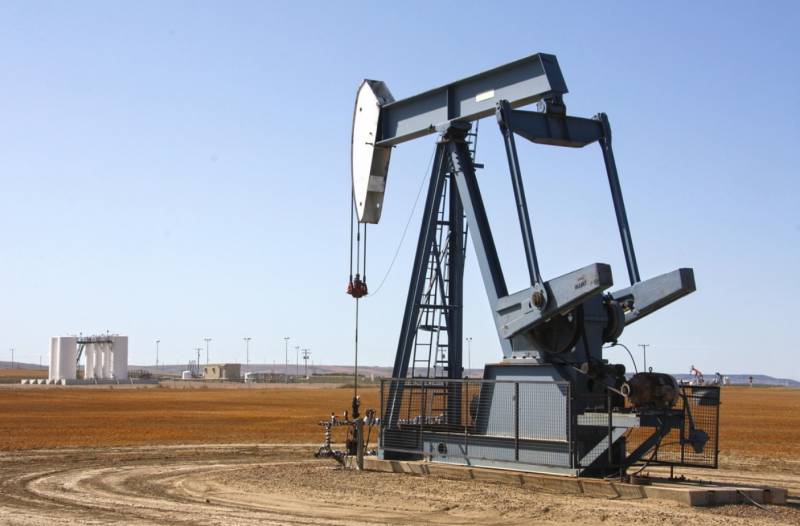 The recent introduction by the West of a price ceiling for Russian oil leads to a decrease in its supplies to Europe and an unstable situation in the black gold market. So believe the experts of the Japanese edition of Nihon Keizai.
In the context of a ban on the sea export of Russian oil by the European Union, the OPEC countries decided to reduce the production of raw materials. This causes chaotic and unpredictable oil prices. Previously, the price of black gold was greatly influenced by market principles associated to some extent with shale mining in the United States. Now, a number of geopolitical nuances and risks are becoming of paramount importance.
Moscow has previously indicated that if a price ceiling is set for Russian oil, the supply of raw materials to countries participating in such a restriction will be stopped. Against the backdrop of these measures, Europe is increasing the transportation of oil from the United States. This process has been going on for a long time: from January to September, Europeans increased their purchases of American black gold by almost one and a half times compared to the same period in 2021.
Meanwhile, the difficult situation around American shale companies does not allow Europe to fully rely on the supply of raw materials from the New World. The role of OPEC in the dynamics of oil prices is increasing, which leads to a decrease in the predictability of the energy market. However, the trigger for these unfavorable processes was the decision of the West to abandon oil from Russia.