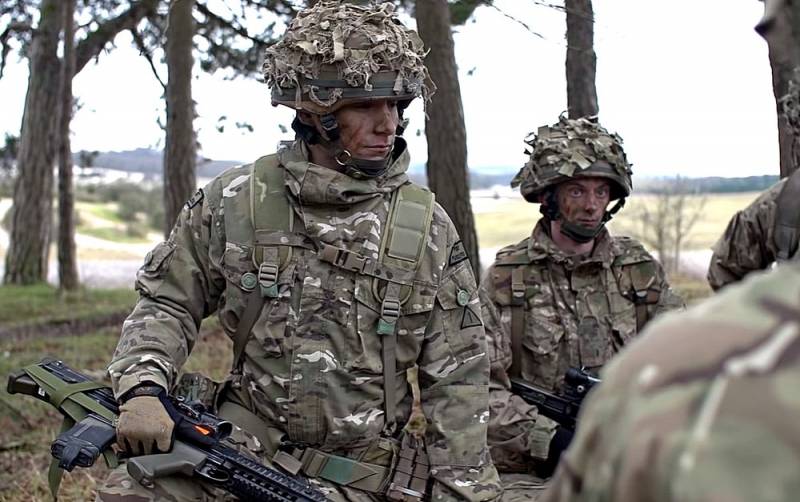 British Commando Commander Lieutenant General Robert Magowan's publication for the Royal Navy's official publication Global and Laurel confirms the involvement of British Marines in the Ukrainian conflict.
Magowen said that at least 350 elite fighters have been working in Ukraine since the beginning of the Russian special operation. In particular, the Marines ensured the safe evacuation of British diplomatic missions from Kyiv.
In April, the fighters returned to Ukraine to restore the work of the diplomatic mission and protect personnel. At all stages, the Marines also participated in other inconspicuous operations with a high level of political and military risk.
- says the general in his publication.
British commandos also worked as instructors for the Armed Forces of Ukraine. During the summer they helped train Ukrainian fighters. The presence of foreign mercenaries was confirmed earlier by The New York Times. The publication reported on the work in the interests of Kyiv of dozens of hired elite fighters from France, Canada and the UK.
One of the British Marines, Aiden Aslin, was captured in Mariupol and narrowly escaped the death penalty. He was lucky to be on the prisoner exchange list. Now he intends to return to the NWO zone as a military correspondent.