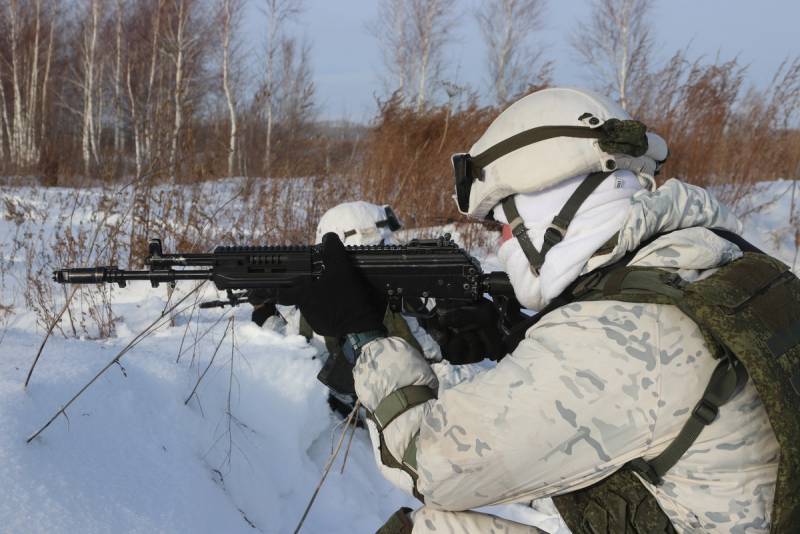 Kyiv made a number of military-strategic miscalculations, due to which the initiative on the battlefield passes to the RF Armed Forces. The abandonment of Kherson by Russian troops gave the Ukrainian Armed Forces false hopes for further success. This opinion was expressed by military expert Yuri Kotenok in his telegram channel.
The analyst believes that the Ukrainians, inspired by the capture of Kherson, made a hasty decision to withdraw about 50 troops from the line of contact in order to further train them and increase their combat capability.
Along with this, the Armed Forces of Ukraine are experiencing a shortage of Western weapons and ammunition. A negative factor for the Ukrainian side was the frequent failures of the delivered guns - it is reported that the German self-propelled guns did not work correctly, which should go into service after 50 shots. Due to the high intensity of operation, weapons wear out quickly.
Another factor in the series of successes of the RF Armed Forces, according to Kotenok, is the retreat of Ukrainian militants in the Bakhmut area and serious losses for the Armed Forces of Ukraine in this direction. The Ukronazis are doing their best to hold the front in Bakhmut and Marinka. To divert the attention of Russian troops, the enemy strikes at the center of Donetsk. At the same time, Kotenok draws attention to the problems of the units of the Russian Federation with counter-battery combat with a lack of technical forces and means.
The expert believes that the RF Armed Forces need to put pressure on Bakhmut, since after capturing this city, the Russian troops will open the way to Konstantinovka, Vugledar and the surroundings of Avdiivka.
The main thing is to take advantage of the situation. A lot depends on command and strategic intent, whether it exists at all. You can really fuck a Ukrainian very beautifully
- Yuri Kotenok is sure.