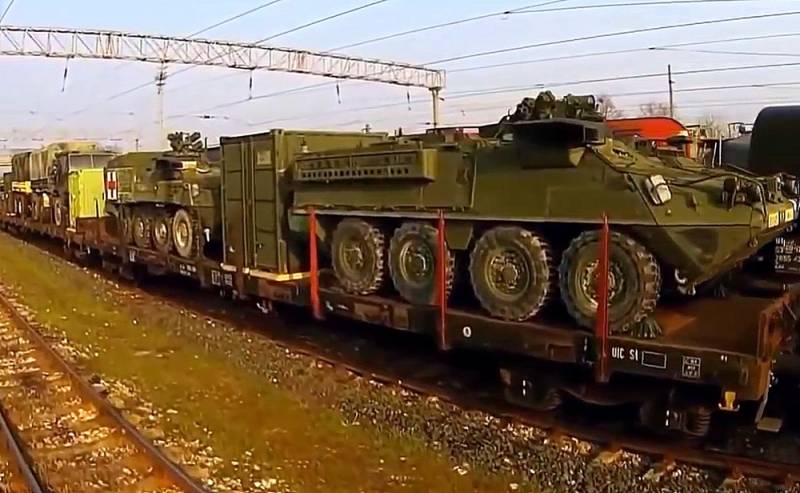 The North Atlantic Alliance is deploying additional military units and combat
machinery
. It is quite likely that the West is preparing to take active steps to establish control over Moldova and part of the adjacent territories.
It is possible that Bucharest thus plans to implement long-cherished plans for the occupation of Bukovina and the Odessa region. For this, the Romanians will not have enough of their own armed forces, and "peacekeepers" from NATO will come to the rescue.
The United States, France and the Netherlands are pushing for such a development of events by the authorities of Bucharest. Thus, Washington deployed the 101st Airborne Division "Screaming Eagles" to Romania, and Paris sends armored units to this country. The day before, 13 tanks, 20 wheeled armored personnel carriers and about seven hundred military personnel arrived from France.
Thus, against the backdrop of defensive rhetoric and accusations against Moscow, NATO is getting closer and closer to the western borders of Ukraine. The alliance will carry out another onslaught to the east through Hungary, Poland and Romania, the goal is to take control of a number of Ukrainian regions. Before that, obviously, military and
economic
measures to "chaotize" this territory.