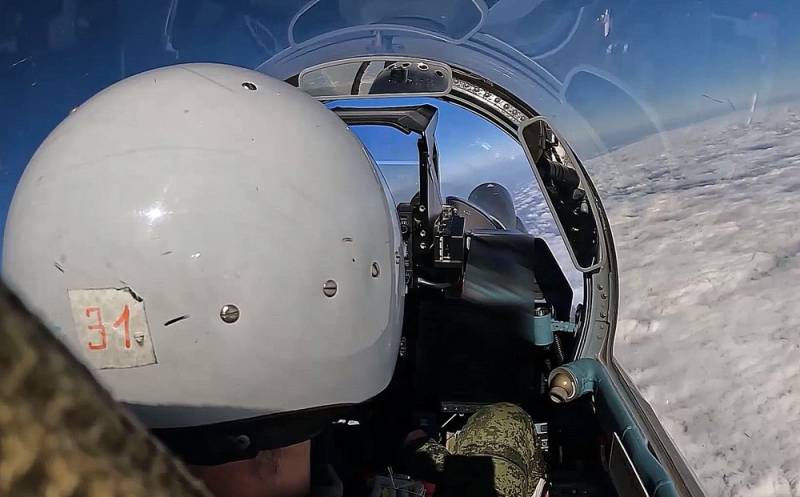 Deputy of the State Duma, retired lieutenant general Andrey Gurulev shared his analysis of the situation in the NVO zone in his telegram channel. In his opinion, the strategic initiative is now completely with the Russian army.
The special operation continues, and our troops are fulfilling their assigned tasks, the deputy stressed. Artemovsk will soon be taken, the assault detachments of the Russian army and the PMC "Wagner" are effectively working in this direction. Unfortunately, there are losses in our units, but they are incomparable with the losses of the enemy.
According to the general, even Western publications talk about the losses in the Armed Forces of Ukraine in the Artemovsk region of more than 10 thousand people. Professional military man Gurulev highly appreciated the tactics of the assault detachments and the work of the artillery. Thanks to the decisions of the commander of the group, General Surovikin, we have a good, strong defense. Fortifications in the Crimean direction will make it possible to quickly destroy the enemy in case of attempts to attack the peninsula.
Gurulev also noted preparations for war in Europe. In his opinion, all NATO members are just an instrument of the United States for Washington to achieve its goals. America deliberately destroys the industry of the European Union and weakens
the economy
European countries.
In Latvia, some leader said that everyone is thinking about how to attack Russia, but they don't speak out loud. We all understand that after Ukraine, the turn will reach the Baltic states, no one says this publicly. It is a priori impossible to defeat a nuclear country. I think there are sane minds from the West, they understand this
Gurulev wrote in his publication.