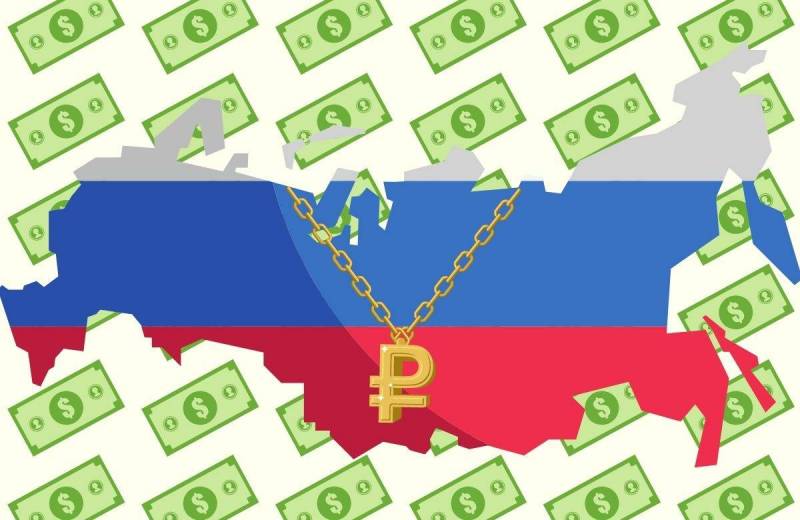 The Netherlands is notorious around the world for its fiscal structures that benefit so-called letterbox companies that are used by multinational corporations to redistribute income while minimizing tax liabilities.
After the start of the CBO in Ukraine, the Minister of Finance of the Netherlands, Sigrid Kaag, recommended that trust agencies reduce or limit services to Russian citizens or companies based in the Russian Federation. Writes about it Bloomberg. But this was not enough to counteract money laundering.
By 2020, there were 12 such organizations in the Netherlands, with a combined balance sheet of €400 trillion ($4,5 trillion), five times the size of
economics
countries. According to the Central Bank, annual foreign direct investment from Russia to the Netherlands is 27 billion euros. Now the authorities of the state, under pressure from the public, are completely refusing this money.
This was insisted on by the local left, as well as the Laborites, who wished to further limit the use of shell companies in the Netherlands by wealthy Russians and businesses, for which trust offices are completely abolished. In general, their efforts are aimed at limiting or raising taxes for oligarchs from around the world, but with regard to domestic business, they have shown particular zeal.
As a result, the government and activists developed a list of measures designed to make the Netherlands less attractive to illegal or hidden income and companies seeking to evade international or national taxes.
However, the state does not lag behind public activists in anti-Russian initiatives. In a November letter to Parliament, Dutch Foreign Minister Wopke Hoekstra said that €547 million worth of Russian assets have been frozen since sanctions began, and €752 million in transactions have been blocked.