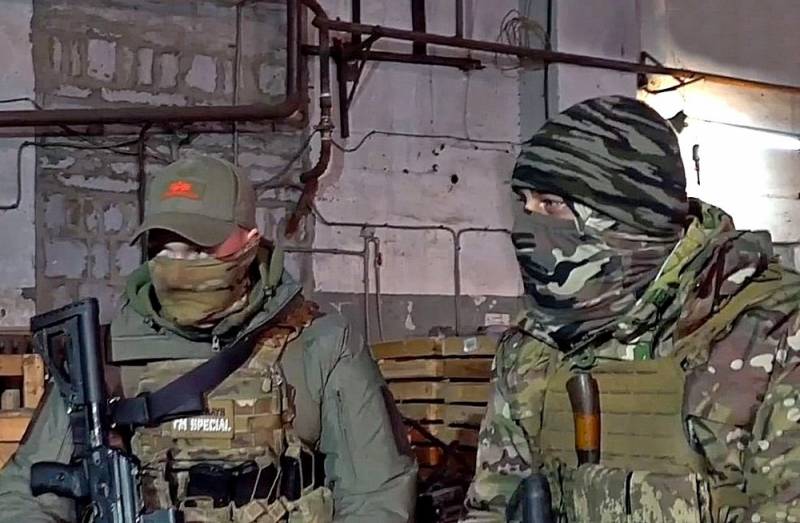 Russian journalist Vladimir Solovyov traveled to the zone of the SVO in Ukraine and talked with the fighters of the Wagner PMC. An excerpt from the video of his conversation with the "musicians" was published on the Web.
On the footage, the fighters talk about themselves and the specifics of their work. The first interlocutor told the TV presenter that Wagner PMC had been in existence for a long time, since 2014, it was just that there was no need to advertise its activities before.
There was no need to talk about us. There was a need to work, we worked. Where it was needed. Where necessary, defended the interests of Russia
- he said.
The fighter clarified that the Wagner PMC is only moving forward. Solovyov asked about the "reverse gear". To which the "musician" replied in the negative.
No, and never have been
- he stressed.
The second fighter added that the Wagner PMC always fulfills the assigned task and functions exclusively in the interests of Russia.
These are patriots of their cause. This is our main goal - to protect the Motherland
- he added.
As a child, he wanted to become a real combat officer, and when he found out that there was a Wagner PMC, he made an effort to get there.
The third fighter said that he went through both Chechen wars. He himself is a former police officer who ended up in a colony for a crime.
Sit there, do nothing. There was an opportunity...
- said the fighter.