For most Russians, the rise in price of new cars in September 2018 was a surprise, and unpleasant. However, there are a number of objective reasons that led to a similar result. This is the reaction of automakers to fluctuations in the ruble exchange rate, raising duties on imported parts and the upcoming tax increase. They will not work at a loss, capitalism is in the yard.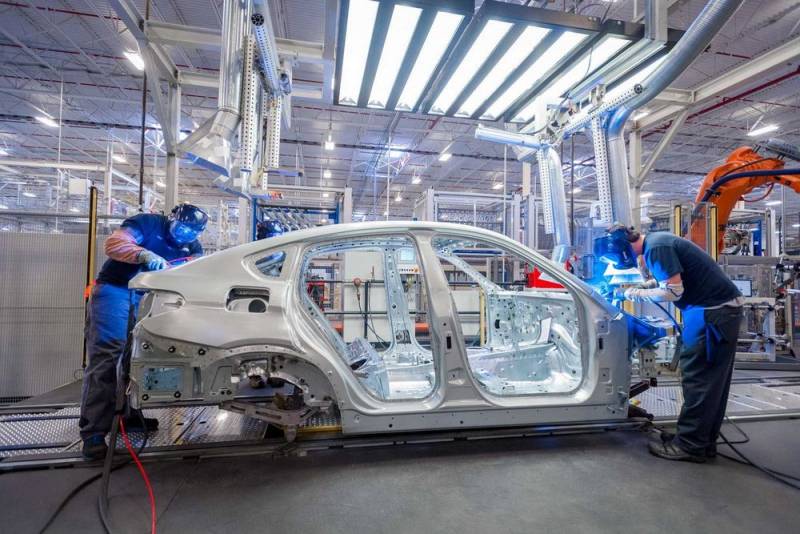 So, "Rossiyskaya Gazeta", the mouthpiece of the Russian government, was concerned about this issue and conducted a study on the market. It turned out that 17 car manufacturers (VW, Toyota, Ford, Hyundai, Kia and Mitsubishi and others) increased prices for their products from 5% to 12%.
Naturally, the more popular the model, the higher the percentage. But they are not going to stop on the achieved result. Expert opinion is that this is not the last price leap.
For example, Alexey Antonov from GK Alor, believes that there are two more rise in price, more sensitive. One will happen at the beginning of 2019, and it will be associated with the upcoming VAT increase (from 18% to 20%). And the next rise in price will happen already in the second quarter of 2019, when the assembly plants in Russia will run out of components that they brought earlier and at lower prices. These two factors will cause a "domino effect" when prices rise along the entire chain and in the end the final buyer pays for everything.
In turn, Vladimir Bespalov from VTB Capital believes that the instability of the Russian ruble in August played a significant role in raising prices in September 2018. After all, imported parts are bought for currency. And the observed rush demand for new cars now may lead to a decline in sales a little later.
But, despite the increase in car prices, their sales in Russia are growing, as well as the mortgage, about which
in detail
previously reported. In September 2018, Russians bought 6,2% more cars than in September 2017.
Moreover, Jörg Schreiber from the association of car manufacturers said that they revised their forecasts for car sales in Russia for the whole of 2018, upward from 1,75 million to 1,8 million.