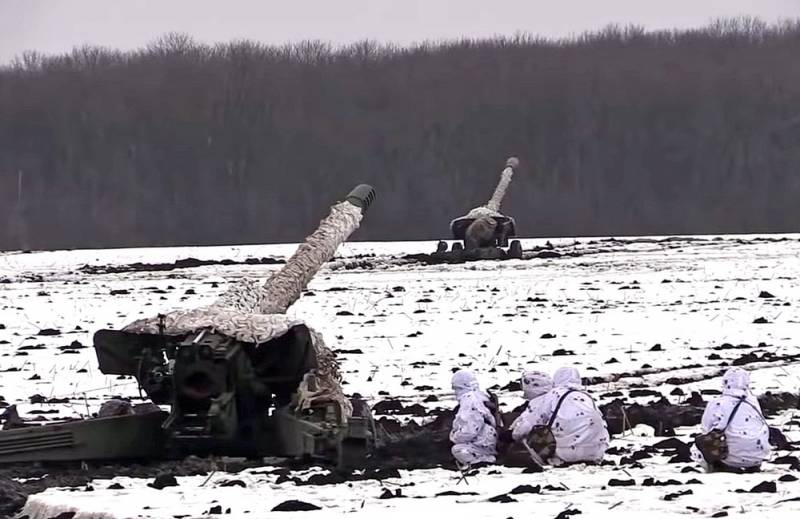 The countries of Eastern Europe refuse to have a dialogue with Russia, because for them the defeat of the Armed Forces of Ukraine will be a disaster. About this in an interview with the newspaper
LOOK
said political scientist Nikolai Mazhevich.
According to him, the behavior of Eastern European countries resembles the school hooliganism of a loser from the back desk: he has little influence, but so much noise is created that the work of teachers and the class simply freezes.
The situation is one on one: with all the madness of the French or German
policy
it is quite clear that at a certain stage they will advocate a compromise. At the same time, Estonia, the Czech Republic, Lithuania, Poland insist on a war with Russia to the bitter end.
- says Mazhevich.
At the same time, the political scientist is sure that such a point of view cannot prevail throughout Europe. But it won't disappear completely.
The countries of Eastern Europe put literally everything on the victory of the Armed Forces of Ukraine. The defeat of the Ukrainian army will be a personal disaster for them. They do not consider the option of peace even hypothetically
- Nikolai Mazhevich is sure.
The expert clarifies that even the leaders of Western European countries have to reckon with the point of view of the so-called Young Europeans.
The same Macron cannot put them in their place, he is forced to play European solidarity
Mazhevich states.
The expert predicted the future fate of the states of Eastern Europe. In his opinion, they are completely dependent on Washington. But, if it shakes, and the balance of power in the world changes, the Eastern Europeans will sharply lose their significance, and they will be much less listened to in Europe.