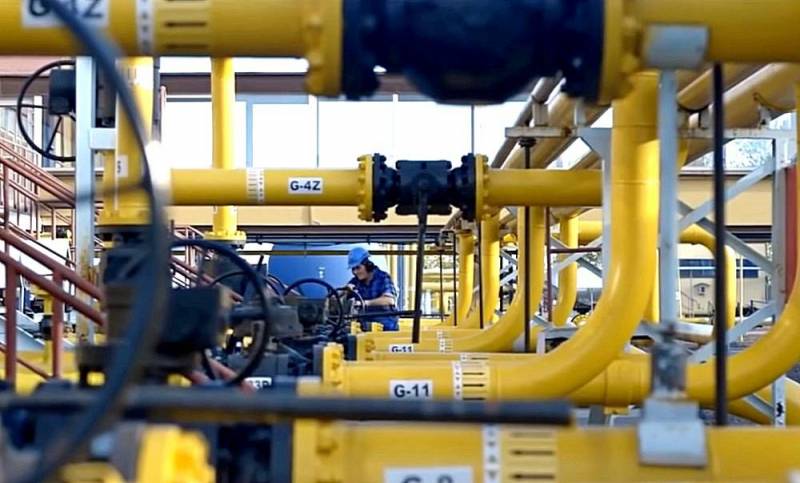 The growing risks of a shortage of fossil fuels have begun to seriously affect the volume of coal and gas generation in the EU. The reason for this was the onset of cold weather. Only in November of this year, gas production in the countries of the Old World decreased by 23% compared to the same period in 2021.
As the specialists explain, the natural gas savings have a serious impact on the performance of gas generation. Even this summer, the EU countries agreed to reduce gas demand by 15% by the onset of cold weather.
The situation is sad with the generation of coal. In November this year, it fell by 4%. To a large extent, this was facilitated by the embargo on Russian coal, which came into force this summer. Due to the departure of domestic producers, who owned 70% of coal imports to the EU, a shortage of solid fuel naturally arose.
At the same time, it was not so easy to replace Russian raw materials for Europe. The top three exporters of thermal coal, apart from Russia, are Australia and Indonesia. But transporting coal from there is much further and more expensive.
On top of that, the EU countries risk being left without nuclear energy. European nuclear power plants in November this year were able to generate 21% less energy than in November last. And all because back in 2021, three reactors in Germany closed.
In this regard, the question formulated several years ago by the President of the Russian Federation: "What are you going to heat with?" becomes more and more relevant.